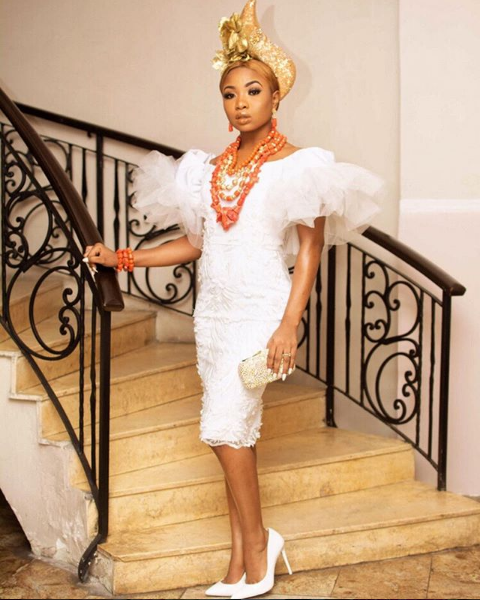 Singer, Mocheddah just took things personal when she replied to  a post she was featured in on Bella Naija today. The singer called the website a bully for insulting her character and the way she dresses.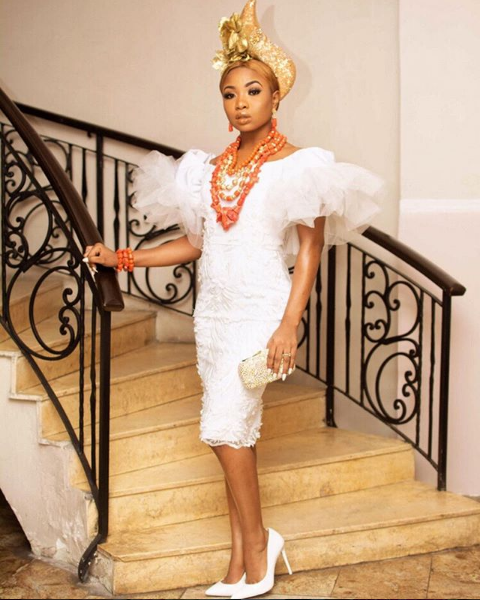 Mocheddah took to Instagram to pour out her rage saying, "I will not condone insensitive and spiteful comments about my person, how I choose to dress is my business and mine ONLY.. To whoever wrote this post, you obviously have a lot to get off your chest, please do walk up to me whenever you see me and make your comments known in person.. Do not bully me or anyone for that matter.."
Bella Naija had written a post on the today's premiere of Marvel's Black Panther in Nigeria and did a '17 Types Of People That Would Be Attending The Black Panther Premiere', using her photo as an 'overzealous' invitee.
This had not gone well with Mocheddah and she had made it known, calling the lifestyle website a bully.To avoid anymore misunderstanding, Bella Naija taken down her photo.
Though the blog did put a disclaimer on the post that it is just for laughs and they are not insulting the personality of the people they used,  it seemed like Mocheddah did not take is as a joke.