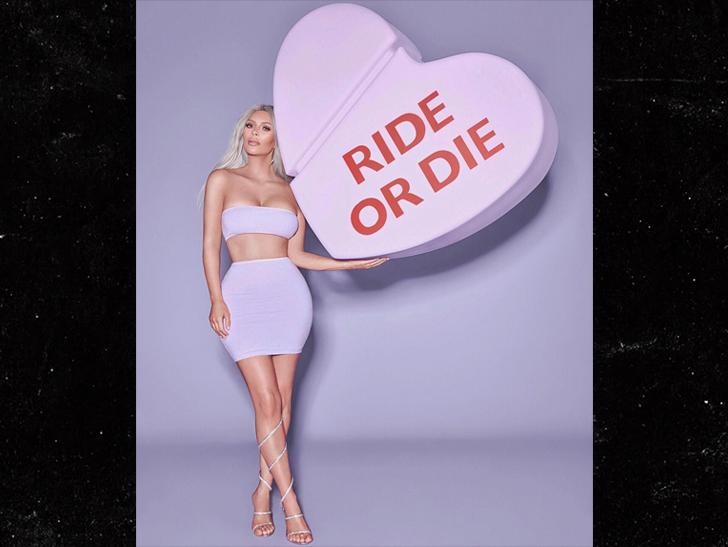 It was just recently that news broke out about Kylie Jenner giving birth to a baby girl, now another Kardashian has another celebrating to do.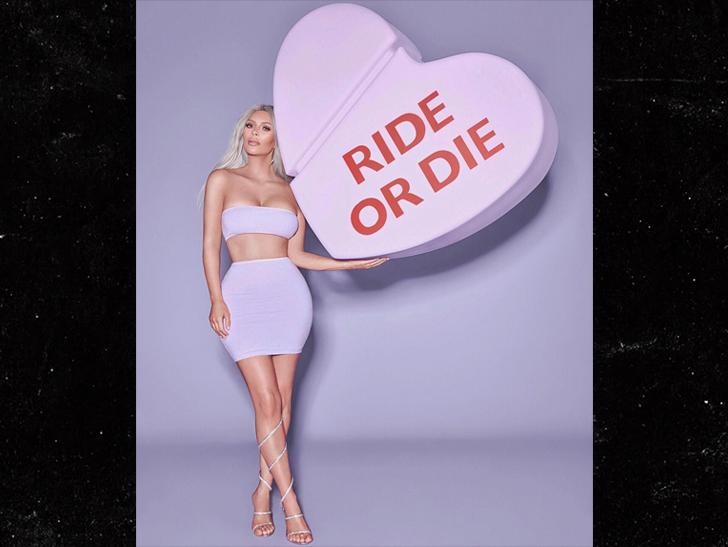 It has been reported that Kim Kardashian made a sum of $10 million in the first four days of the launch of new fragrances,  Bae, Ride or Die, and BFF. 
The reality star solely promoted her fragrances on social media, that is just to say how people were anticipating the release.
According to US entertainment blog TMZ, Kim's new fragrance line, Kimoji Hearts, sold out over 300,000 stock on Sunday, only 4 days after it was released. They also reported that the total revenue for the 3 new fragrances, Bae, Ride or Die & BFF, topped the $10 million mark.
That is a huge success for Kim, especially after the reality star took to social media last week to show the list of people she is sending her new fragrances too. The list included her haters and her friends. Pink, Taylor Swift, Black Chyna and a few others were on her haters list.
But we are sure Kim would be counting her money right now than caring about her haters.
FYI The ones written on the blue note are her haters.