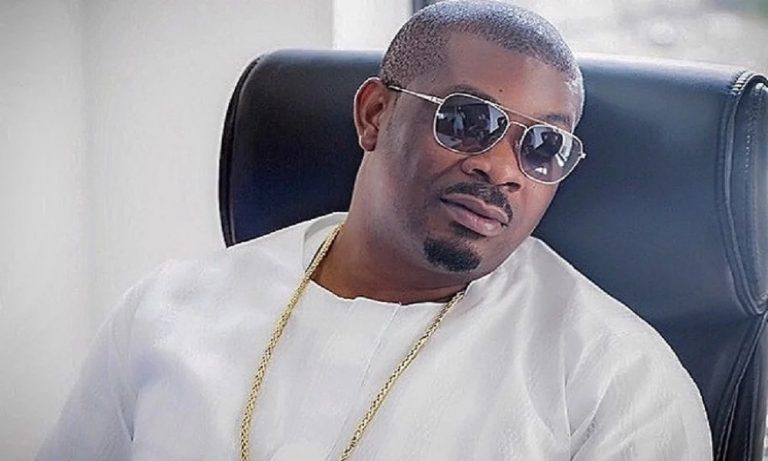 Mavin's Boss, Don Jazzy has revealed that sex means nothing to him if he cannot make a nice conversation with a woman.
Don Jazzy tweeted how he would prefer being able to relate to a woman on a higher level asides sex.
He wrote, " Sex isn't all that if we can't just lay down on the bed and talk about stuffs. Pick each other's brains on issues that matter. Let me know something about u other than ur beauty and skills in the other room."
Wise words truly for people to learn from.
See the screenshot below.