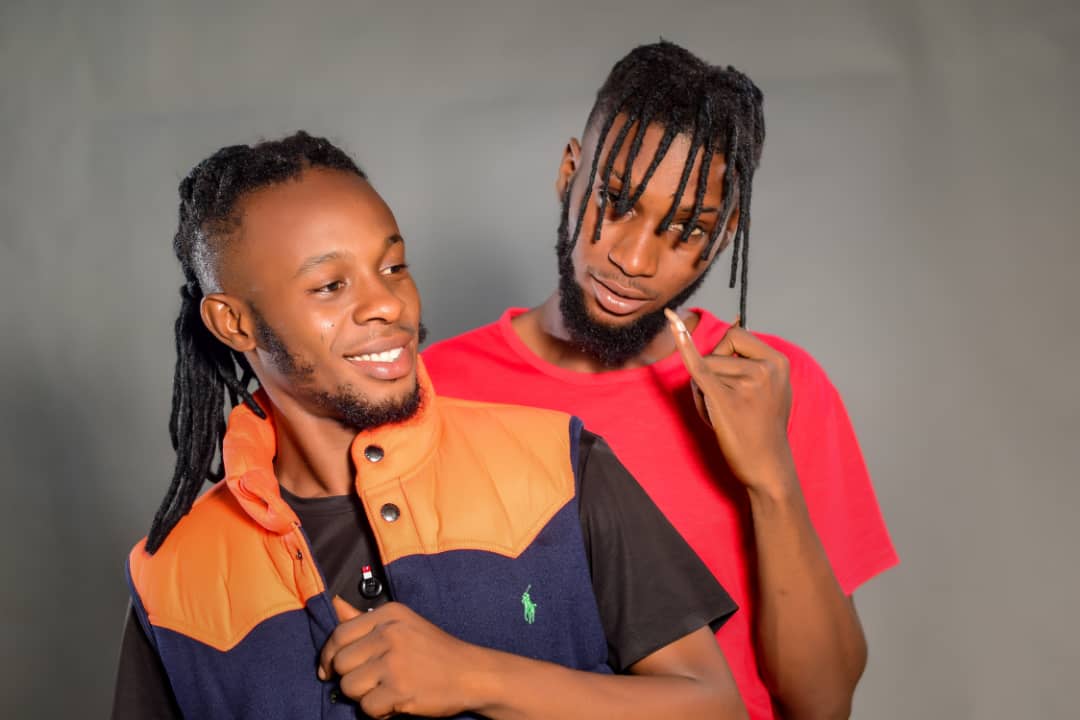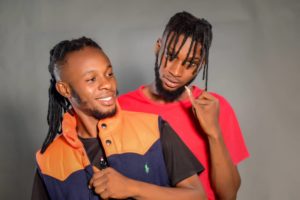 For two friends Ugochukwu Isama & Tega Jurry, the daunting task of building up a career in music despite mixed background and entry into music is a challenge they find exciting and with just the right blend of hardwork, talent and a positive mind, the stage is all set for them to become the next generation superstars.
Ugeeo and Tonadoh make HK. And with the bleak historics that prior groups in Nigeria has shown to us, it is with skepticism that those who have known the group have accepted them. Psquare, Plantation Boys and others readily come to mind. Certain questions have been posed to them and with steel resolve and quite interesting answers, they have given us something to look forward to.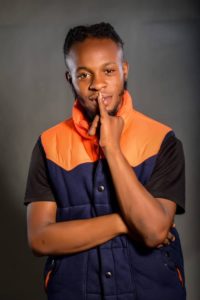 For Ugeeo he says "music to me has always been a way to express my feelings and channel my thoughts to the world . I'm not so much outspoken and being a laconic person by nature, I've always been drawn to the art of expression using words and since i can't speak eloquently what better way then than to sing out my feelings.
What do I want to say with my art? My art is a celebration of the African culture. As Africans, music has always been a way of life for us and what I sing reflect our life experiences. With other top acts like Wizkid and Tekno defining an era, I've been able to fine tune my style from these forerunners and now if you ask me I'd say I sound like myself"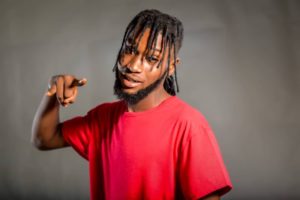 The other half of the group, Tonadoh gives us a brief insight into what makes him tick. "A happy mind is key to a happy lifestyle. That is my mantra and music I think, is one way to make lots of people happy. Alot of things are happening in our society today and depression has grown in an alarming rate so as part of my contribution to curtail that, my music is about influencing people positively. Because of my environment and the friends I associated with in school, artistes such as Offset, Jahmiel, Takeoff and Burna Boy created an impression on me and I wanted to be the best version of this people rolled into one person – Tonadoh"
The first foray into music for the two of them began few years ago and just like most artistes in Nigeria, their talents were honed in church and after a few gigs with friends serious thoughts were put in and here they are. By way of projects we're told there are a couple of songs in the works while a tune that is set to hit our radio waves is just weeks away from release.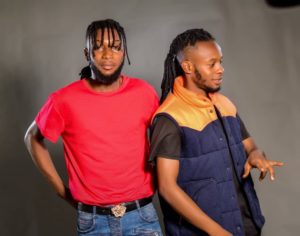 For this two delta born acts, this is a ride that promises alot and with their first single "love chamber" just waiting for release, the jury is still out on just how big an impact they can make on us.