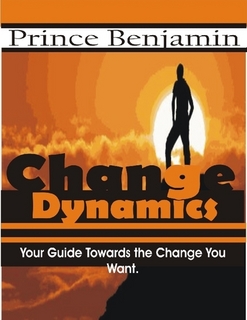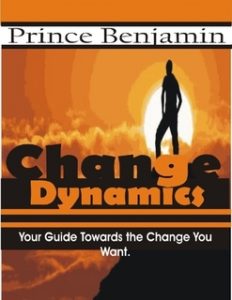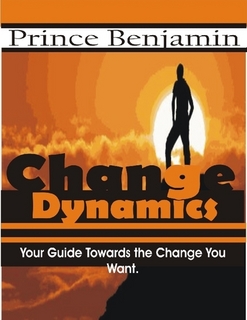 The voice of the universe has been a mystery, non could unveil its full truth. For thousands of years of mankind's history, human search for this truth has led many pathways.
The message of the universe is now available to humanity in simplicity. Achievement of change in any aspect of your life to live effectively, efficiently, happily and fulfilled is made possible with this guide.
Great life puzzle quest such as; in core of great best powerful policies, leaders, advice, wealth, financial experts/advisor, counselors/guidance, spiritual leaders, gurus and knowledge available change is yet unachieved and seems impossible to many.
Life is controlled by two powerful forces which are time and change. We pay attention to time and ignore change, see how to be the change you want. This master piece is a proven blueprint and foundation of all change reality.
The secret of all heroes of change are made vocal and easily to abide hence you can make your change dream or wish life possible. Every one can achieve any change they seek but it can only be possible by Engaging the necessary step.
THIS BOOK AND GUIDE REVEALS THE FOLLOWING:
1) Why you must not accept your present state as a final destination of who you are.
2) How to take meaningful step in actualizing your desirable change.
3) When is right for you to act for your change.
4) Who you are with regard to the type of change you want.
5) You are the only one who can change your life and no one will.
This book is for change seekers, change agent and humanity in general to achieve a fulfilled, effective and efficient life on earth.
Get this message and guide on:
For more information contact the author on Facebook – Prince Benjamin