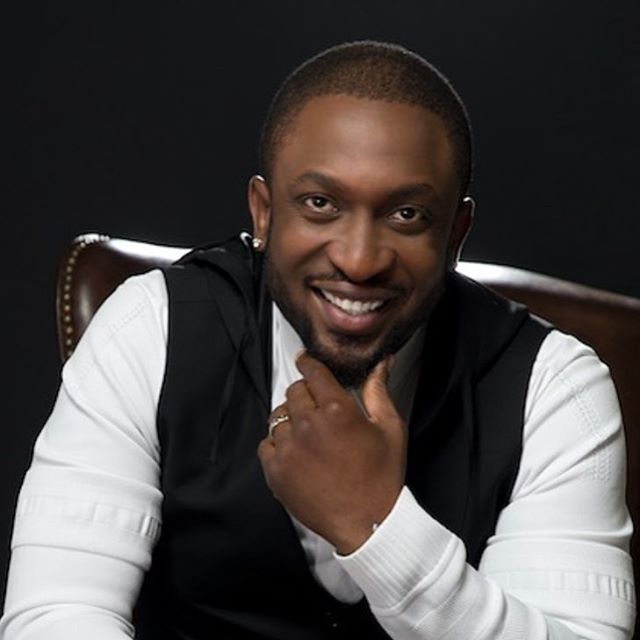 As one of the most talented artistes that Nigeria has produced, Dare 'Darey' Art Alade has shown that he has the versatility and love for good music.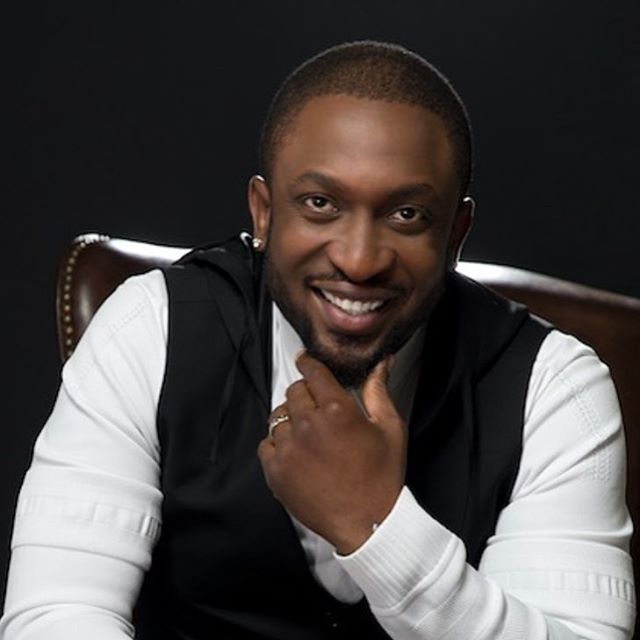 Being the son of well respected musician, Jazz pioneer Art Alade, Darey never let the fame of his father overshadow his, but instead he found his genre of music and worked with it. Now he is a multi-platinum selling and award-winning musician and singer-songwriter.
These are 9 facts you didn't know about Darey Art Alade.
1. Darey was born February 9th 1982 to iconic Jazz Musician Art Alade and wife Olapeju Alade. He is the last of five children.
2. Darey, as a child, used to rummage through his father's extensive jazz collection and tag along with him to his concerts. These early experiences gave him his first taste of 'showbiz'.
4. He studied Creative Arts at the University Of Lagos.
3.  At age of 15, Darey began performing on stages in clubs, parties and get together. that was when he was scouted to work for Cool Fm.
4. Darey's big break finally came during the 2004 edition of Project Fame Academy, a well renowned Reality TV show and continent-wide talent hunt and emerged third in the contest.
5. Darey has released a total of four albums. His first, From Me 2 U was released in 2005; second album in unDAREYted sold 150,000 copies in two months, solidifying Darey as a hit maker.
6. He is an award winning artiste. His hit singles have won several awards; unDAREYted won him 5 different awards including best male vocal, video of the year, and also song of the year.
7. Darey is a philanthropist. He holds a Valentine's concert, Love Like A Movie, for charity. This concert has attracted many known international celebrities like Kim Kardashian.
8. Darey is married with two children. He calls his wife and children his pillar because they have tolerated his excesses when he his focusing on his music.
9. Darey is always inspired by touching stories. His 2015 hit Pray For Me was inspired by Paul Okoye's story of him and his father.