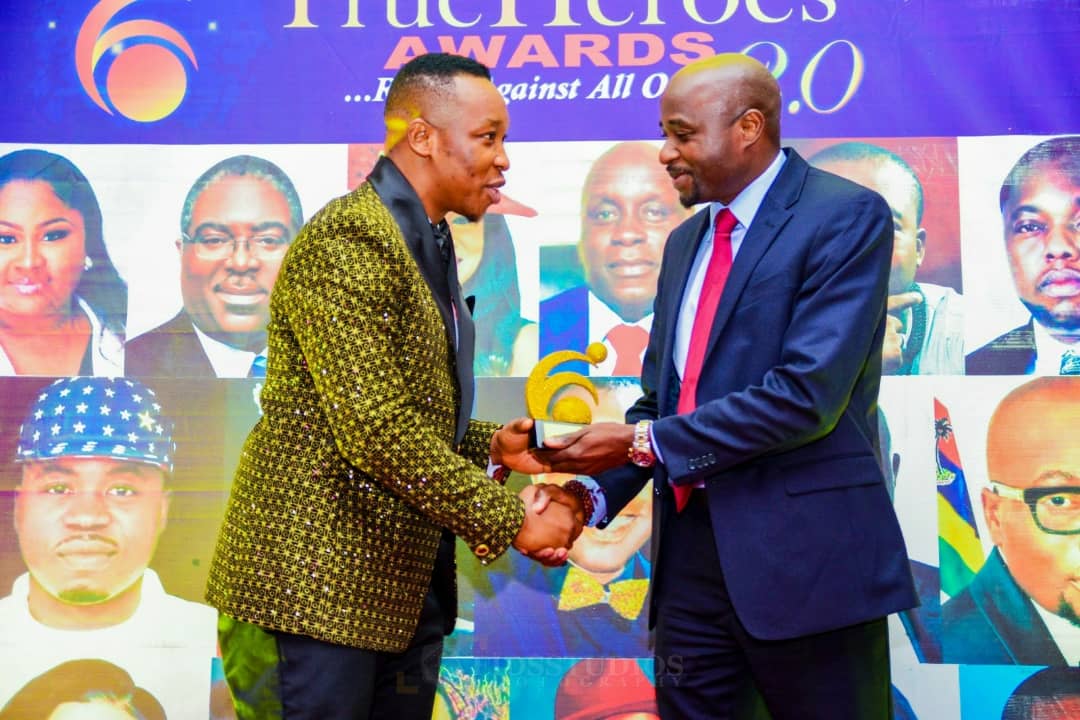 *True Heroes Awards a Kingsley Ogboso vision is an internationally recognized special awards night solely focused on recognizing outstanding philanthropic contributions towards humanity and nation building by Nigerians globally that often go unrecognized.*
The 2nd Edition of the True Heroes Awards is come and gone and the special occasion turned out to be an all amazing night as promised by the organizers. With high expectations, the entire event was filled with fun and thrills as movers and shakers of various industries trooped out in their numbers to cheer the 2018 Recipients to glory.
The much anticipated ceremony took place at the EVENTISTRY, freedom way, Lekki, Lagos, Nigeria on Sunday the 16th of December, 2018 with this year's recipients travelling from far and wide and they all came looking dazzling for the cameras.
A new talent making the waves as Nigeria's newest rap artist "Bobbi Phillie" wowed the entire guests with his latest singles to include the much talked about song of the year 2018 "Naija Tears". Motivational speaker King Kennie Davies Gbamgbola from the USA shared more food for thoughts, and to topple that one of the Recipient's Mrs. Ifeoma Agu (Brand Manager, Malta Guinness) took to the stage to present a whooping N200,000 prize donation to the youngest recipient of the night and Ex-Beauty Queen Eunice Nkenneka Madu of the Eunice Autism Foundation and excitement filled the air. The night had more surprises as the duo of one of Africa's most celebrated TV program "Nneka and Metche Moses" of Goge Africa dedicated their award to the Convener of the Occasion describing him as the real True Hero for bringing such a unique initiative to limelight.
Brands who ensured the night was a huge success include; FIRS, Eventistry, Malta Guinness, Mamador (PZ), Ambaville Entertainment, Coca-Cola, Reckitt Benckiser, Adron Homes, SloopBoss Energy Drink, VerteView Ltd, S.O.D, SPAN, MediaReach OMD, Rave TV, Goge Africa TV, Dope TV, ADMedia, Legacy TV among others.
The Convener Kingsley Ogboso an Award Winning Nollywood Actor and the Maiden Edition Winner of the Next Movie Star TV Reality Show unveiled 22 Awardees as the 2018 Heroes of our time; they are Dr. Adebayo Joseph, Babatunde Fowler, Dr. Tony Rapu, Ambaville Entertainment, Nneka & Isaac Moses, Dr. Oluyemi Olawaiye, Oluseyi Ayodele, Eventistry, SloopBoss Cartel, Legacy TV, Barr. Samuel Ekene Louis, Dr. Raphael James, Hon. Prince Adedamola Kasunmu, Dr. Evans Osahon imafidon, Adedeji Michael Ademola, Eunice Nkenneka madu, Ifeoma Agu, Crystal Chigbu, Ruggedman, Amb. Otto Orondaam, Deji Tinubu (Posthumous), Rev. Nnamso Akpan.
Kingsley added in closing that another Edition was already in the plot and the organizers are putting pen and paper together to work with more partners in ensuring that the True Heroes Awards Project becomes not just another international event, but one that will annually attract global citizens in attendance from around the world.
SEE Photos!!!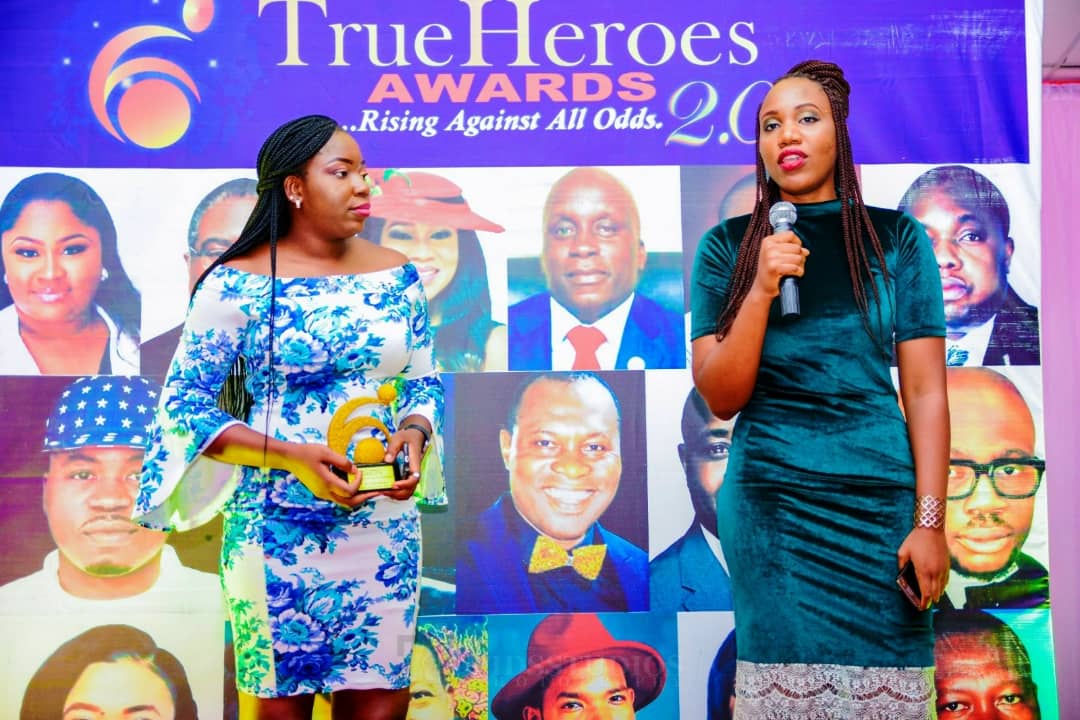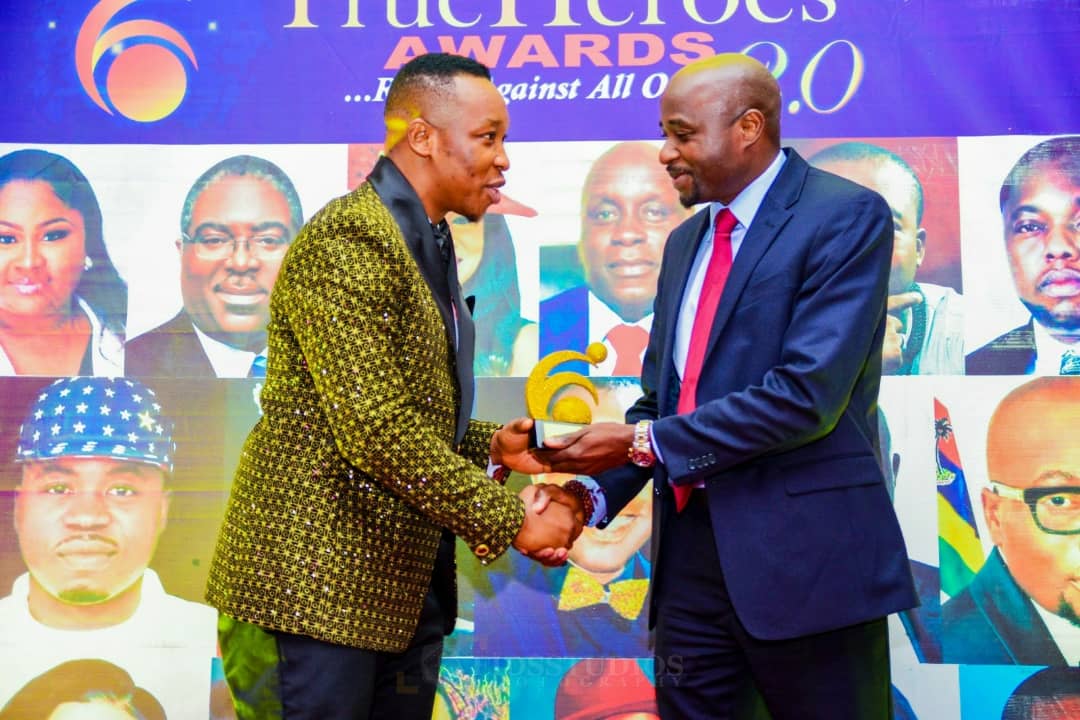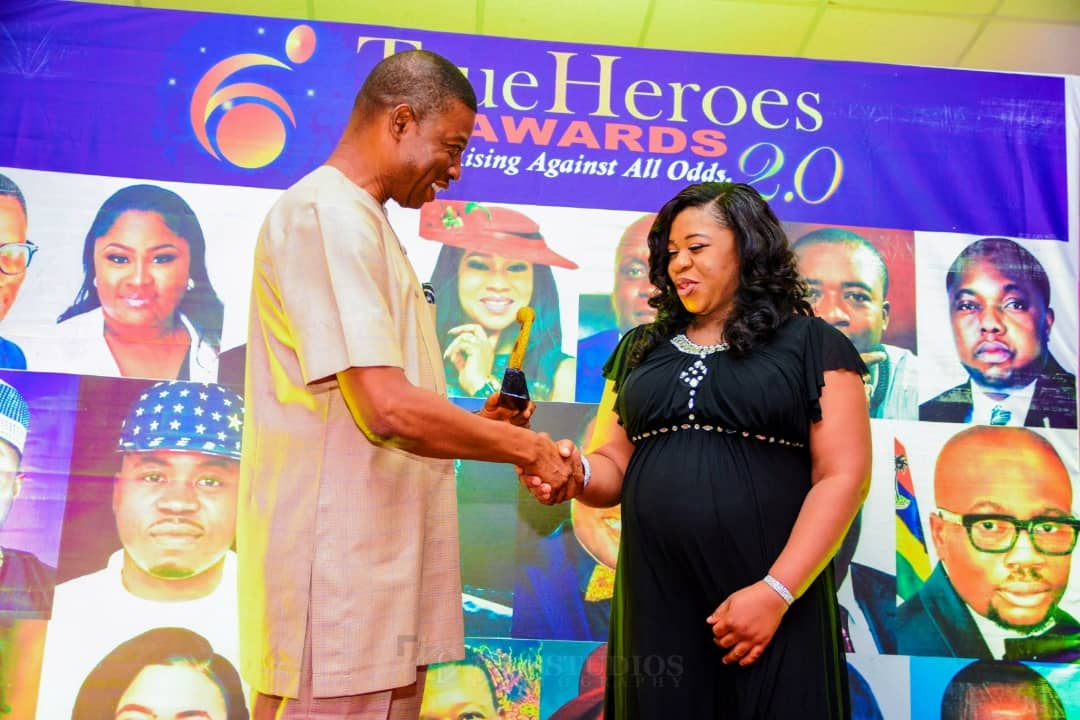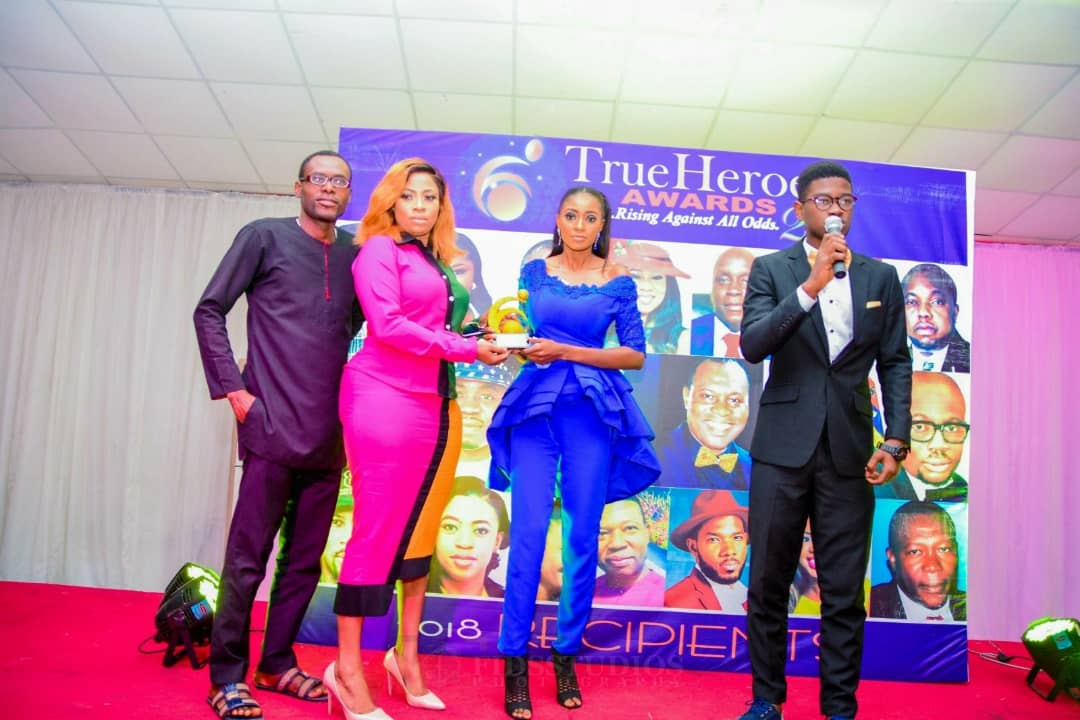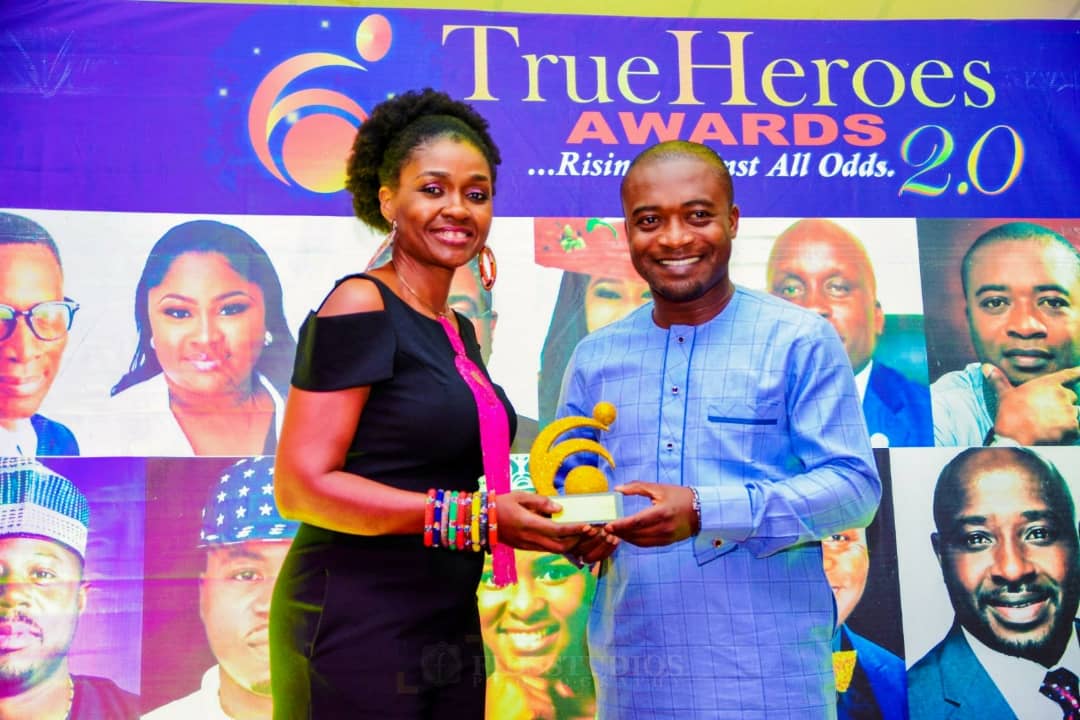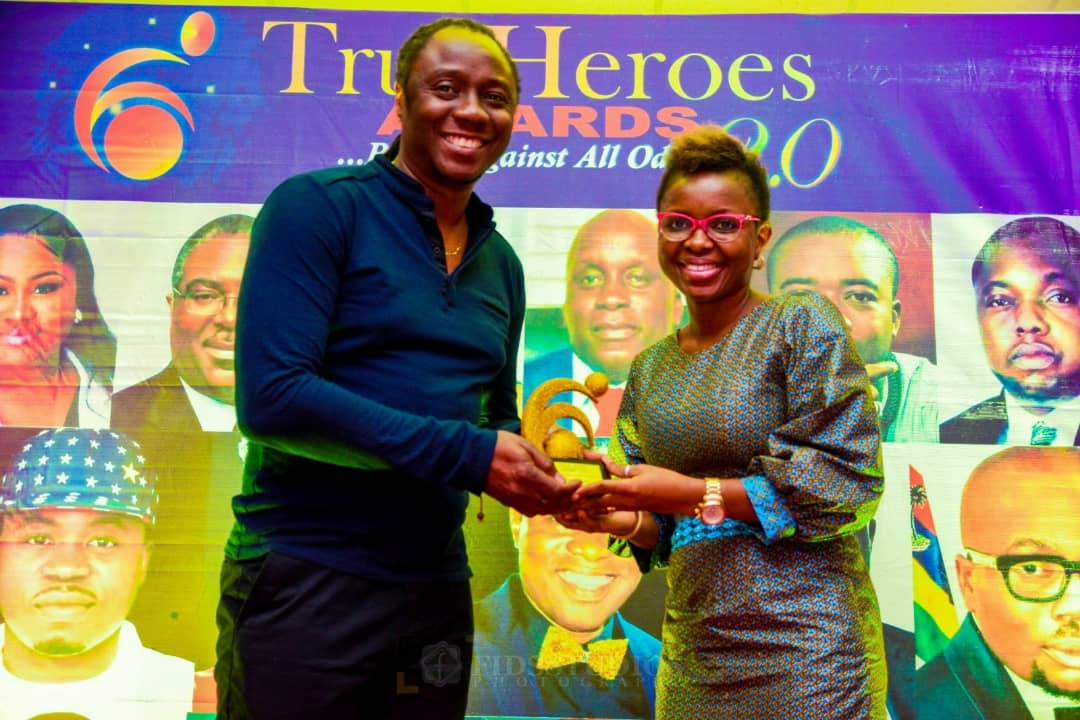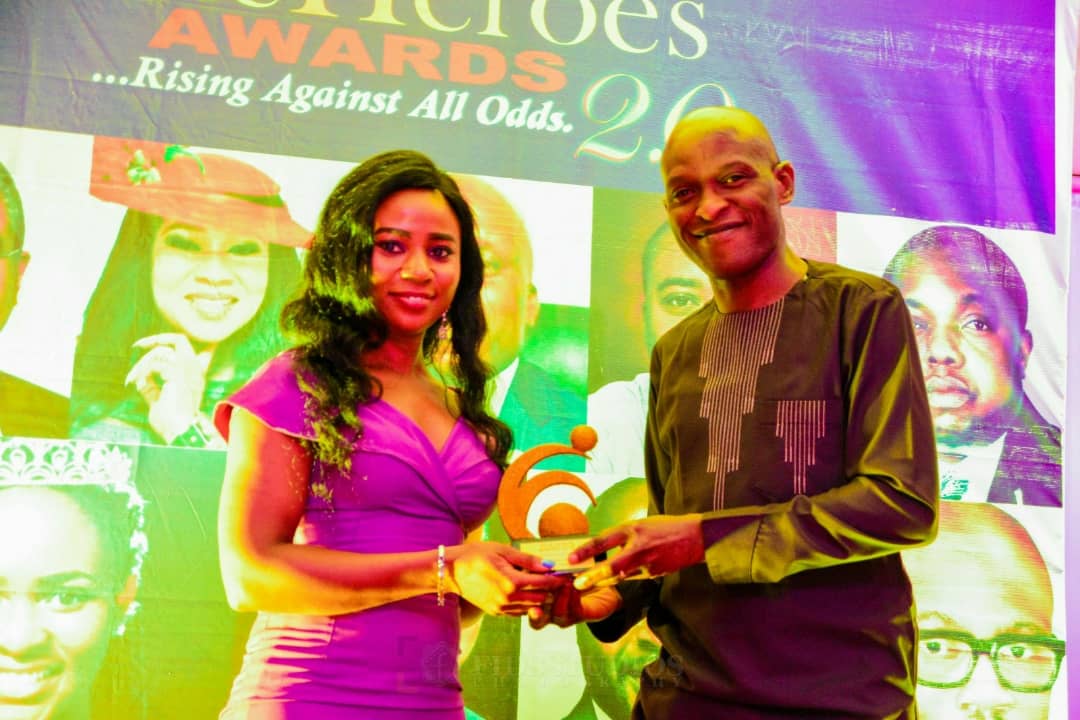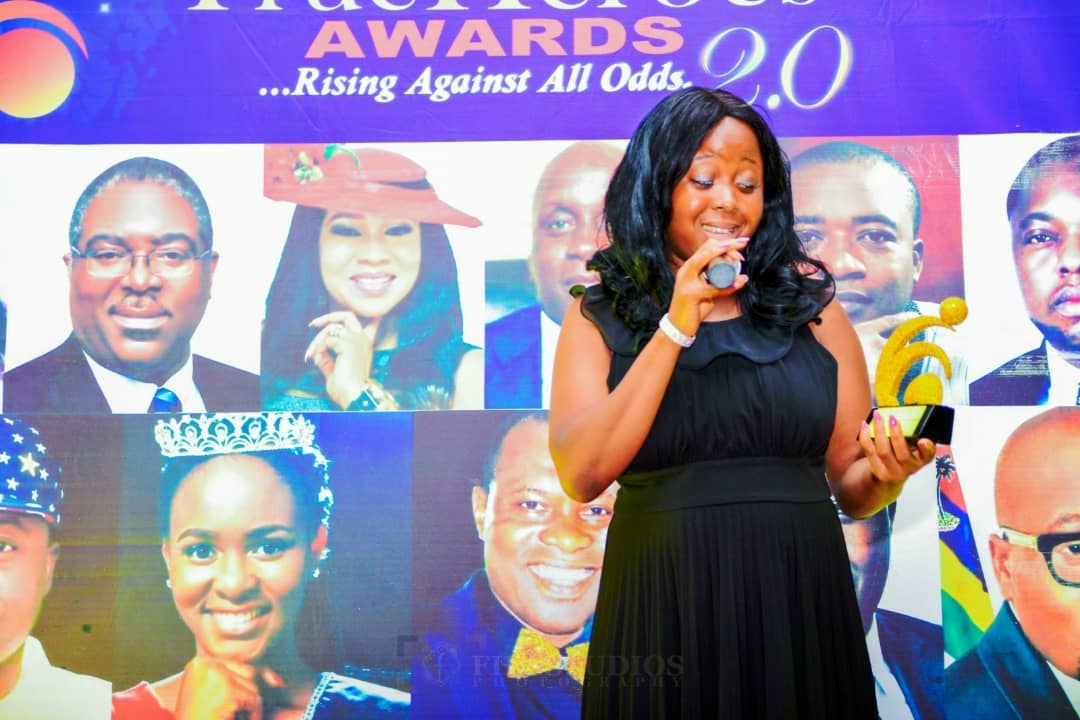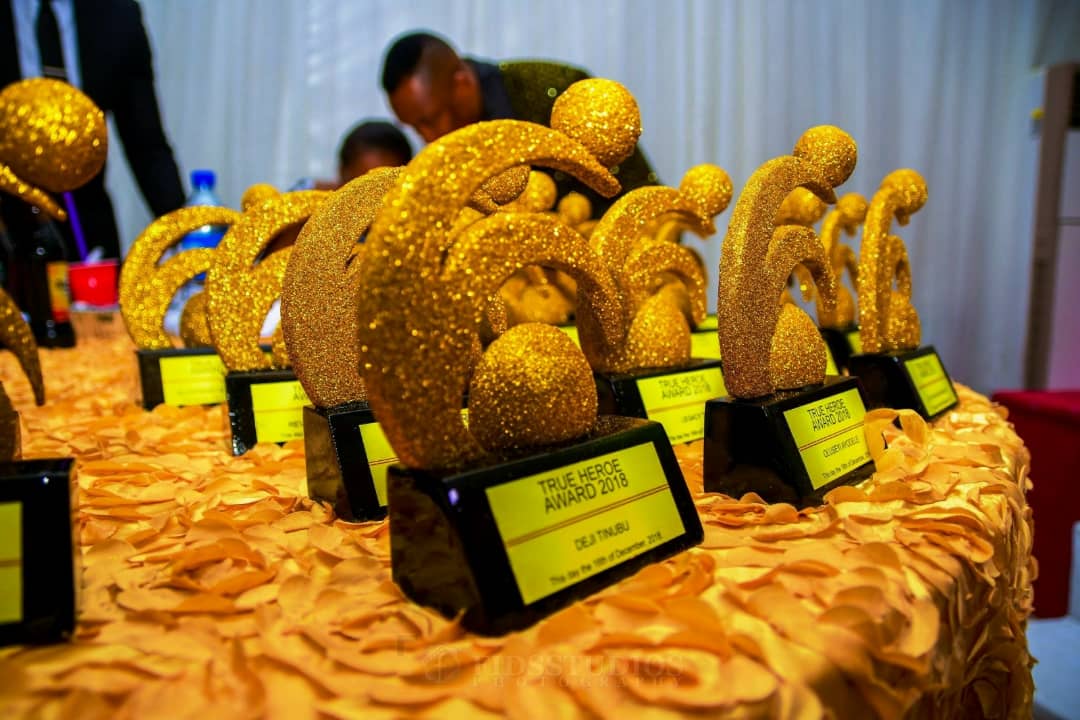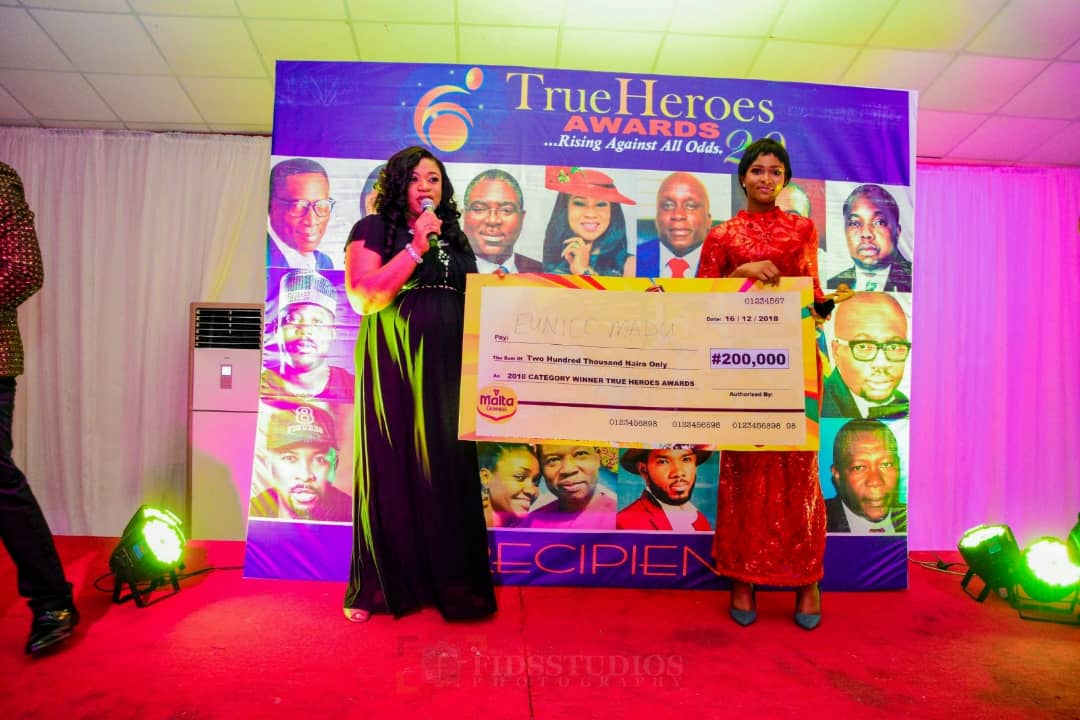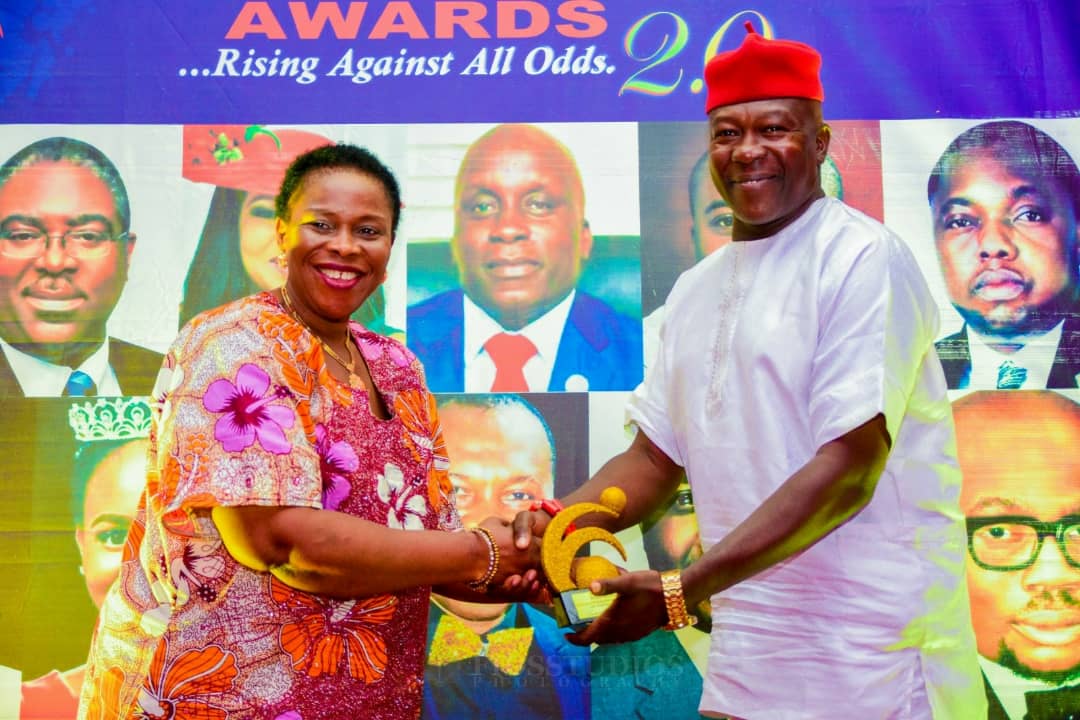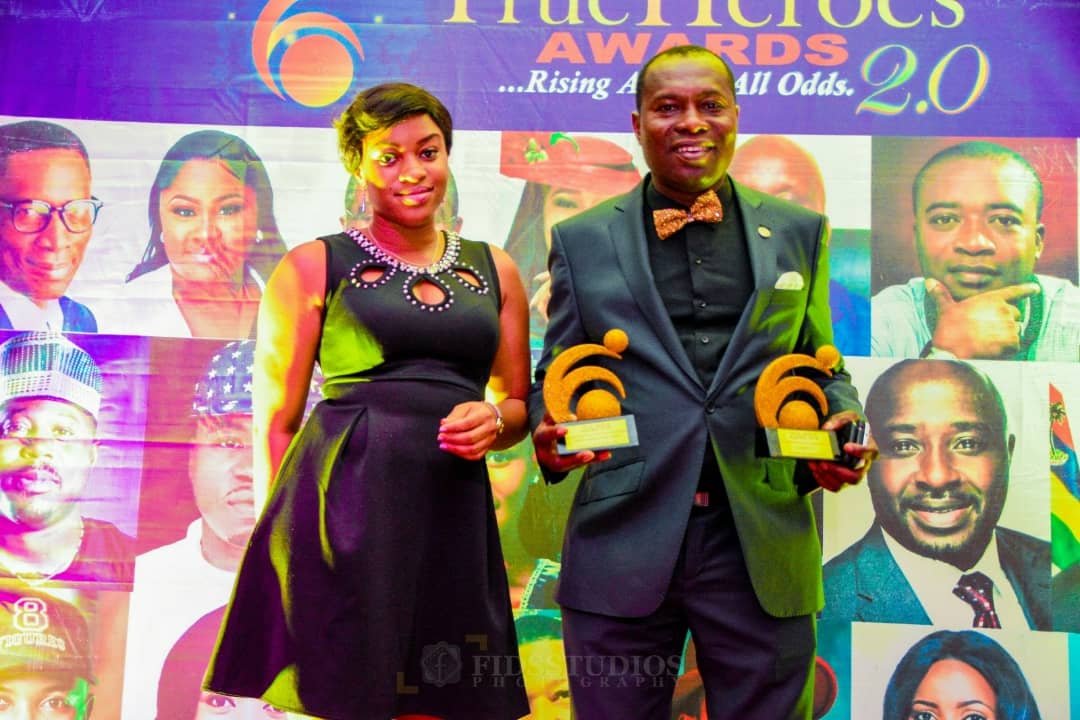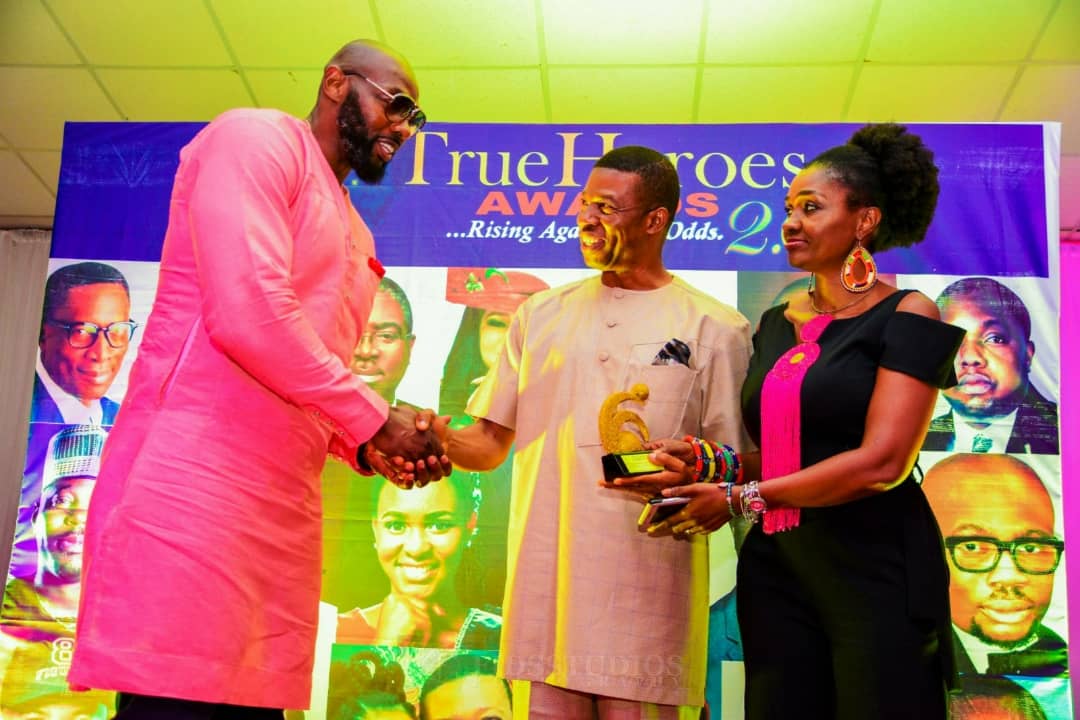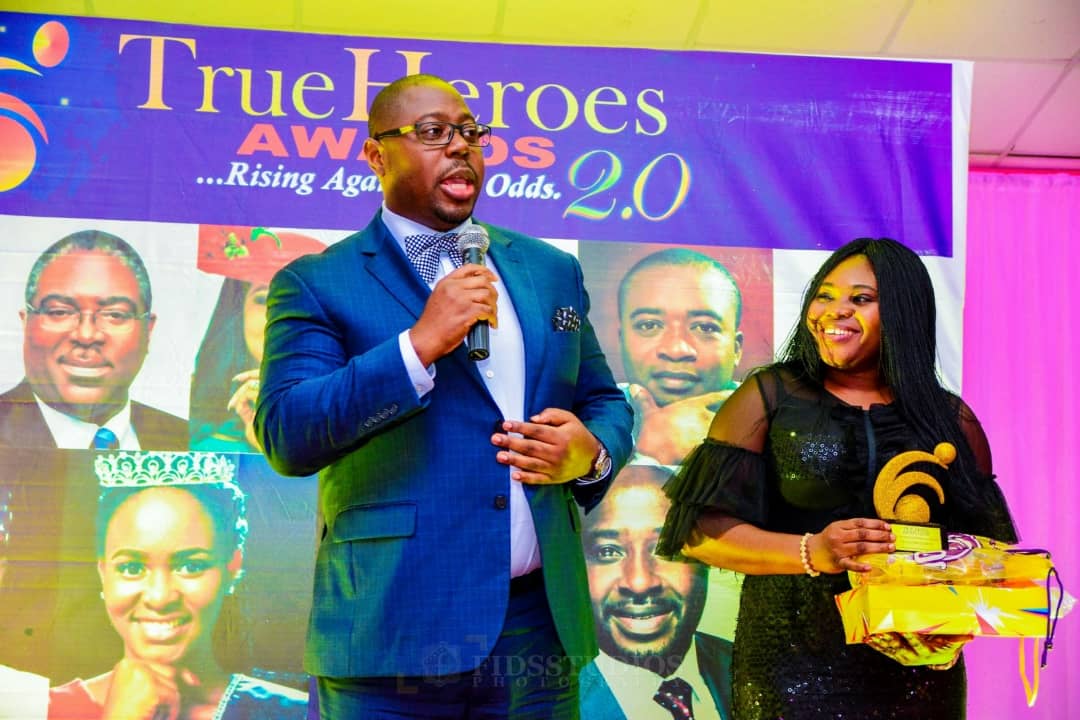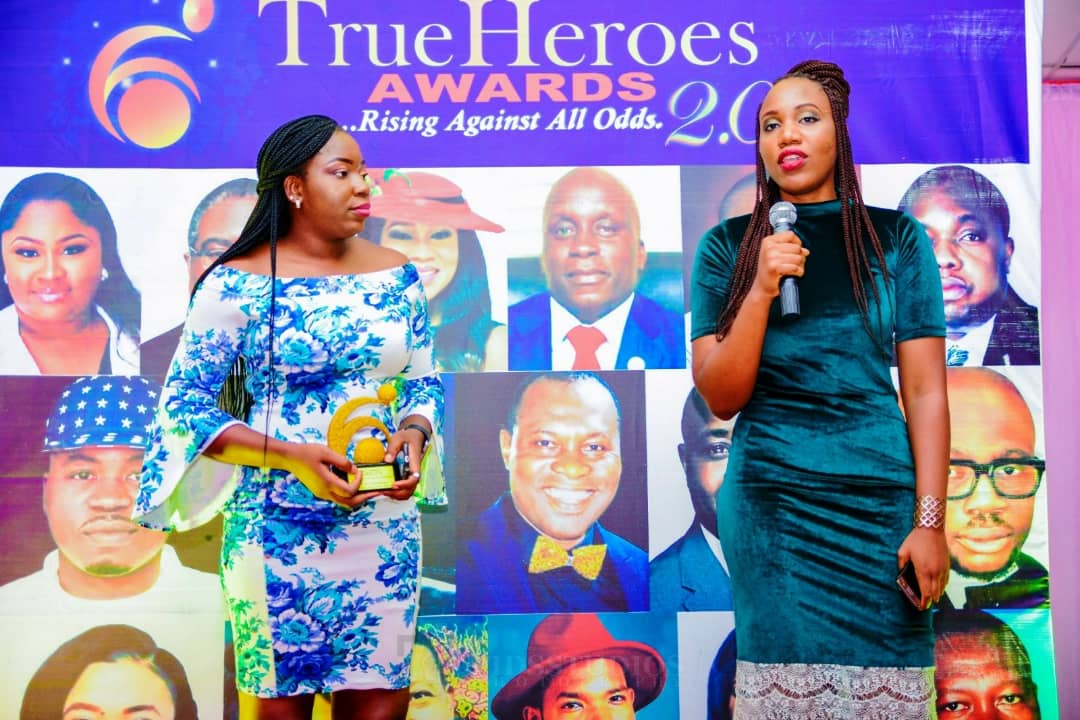 Follow us for more on Instagram and Facebook: @TrueHeroesAwards