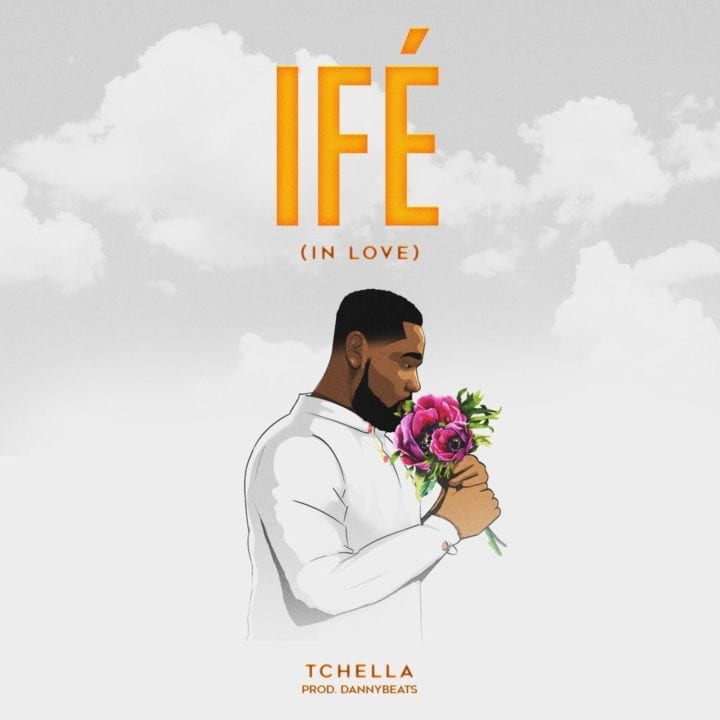 Fast-rising music artiste, Tchella is thrilled to announce the release of his new single, IFE (In Love) and it is out on all platforms.


IFE is an afro soul song. It is at the perfect tempo to get a couple swaying and singing along while looking into each other's eyes.


Tchella shows the audience why he is the go-to songwriter for many big artists and brands with perfect rhymes and lyrics that can get anyone to fall in love (hence the title).


The surprise package will be that a lot of people who are already aware of Tchella's writing ability don't know he is also an exceptional vocalist. The emotional vocal delivery on IFE will definitely leave the audience wanting more from Tchella.


Listen below and share your thoughts.


https://audiomack.com/embed/song/tchella/ife-in-love?background=1


https://embed.music.apple.com/us/album/if%C3%A9-in-love/1563753167?i=1563753169&app=music&itsct=music_box_player&itscg=30200&ct=songs_if%C3%A9_%28in_love%29&ls=1