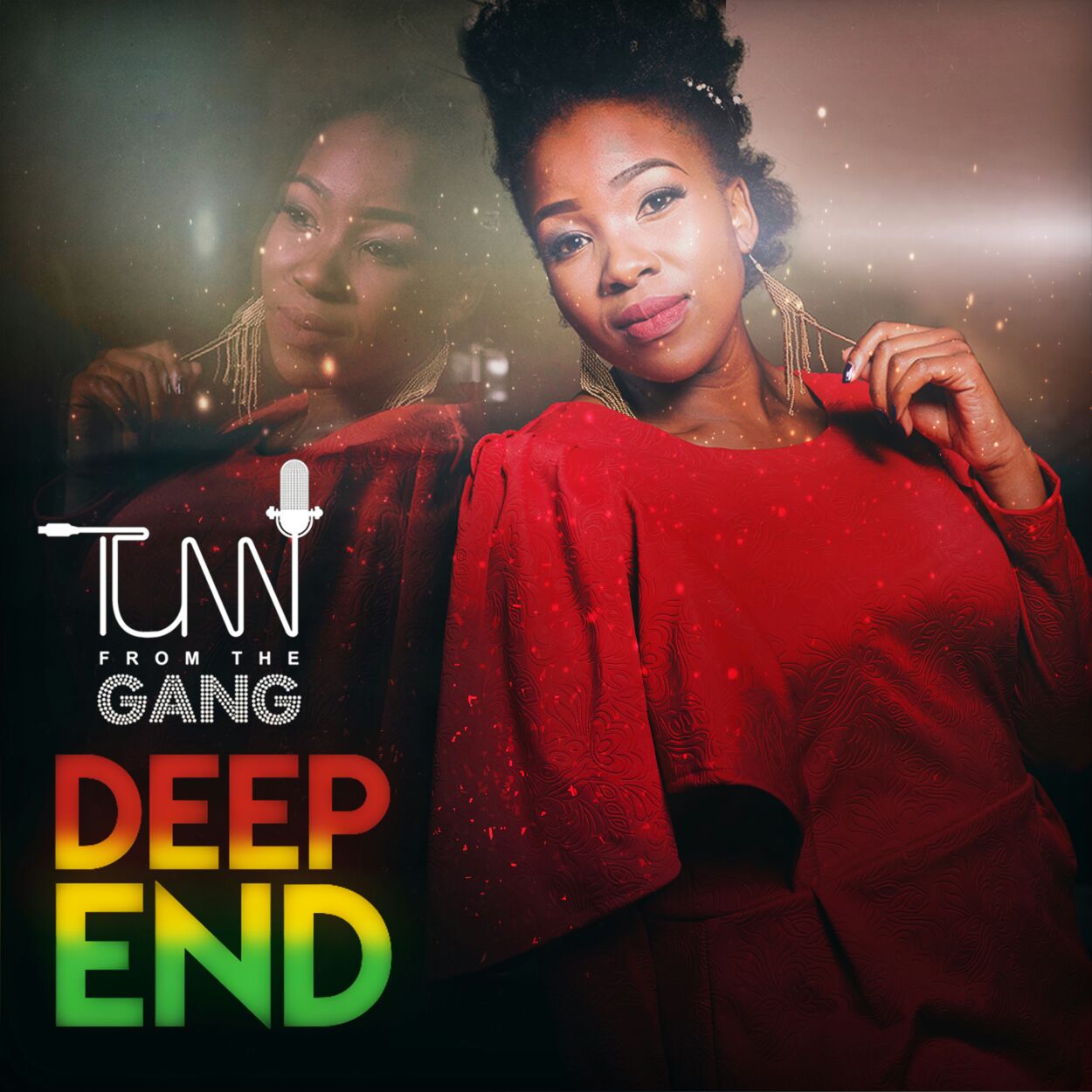 Real Name: BoitumeloMakgaudi Masemola ; Born and raised in Johannesburg, South Africa, at Baragwanath hospital on the 3rd of May 1982 to mother TebogoAlvinah Masemola and father Ephraim Ntekedi Masemola. Masemola is a N.Sotho (SePedi) girl who is passionate about music. Her education began at Bopanang Primary school in Diepkloof Zone 4 and when South Africa became a democratic country she attended Sacred Heart College in Observatory where she completed her grade 7.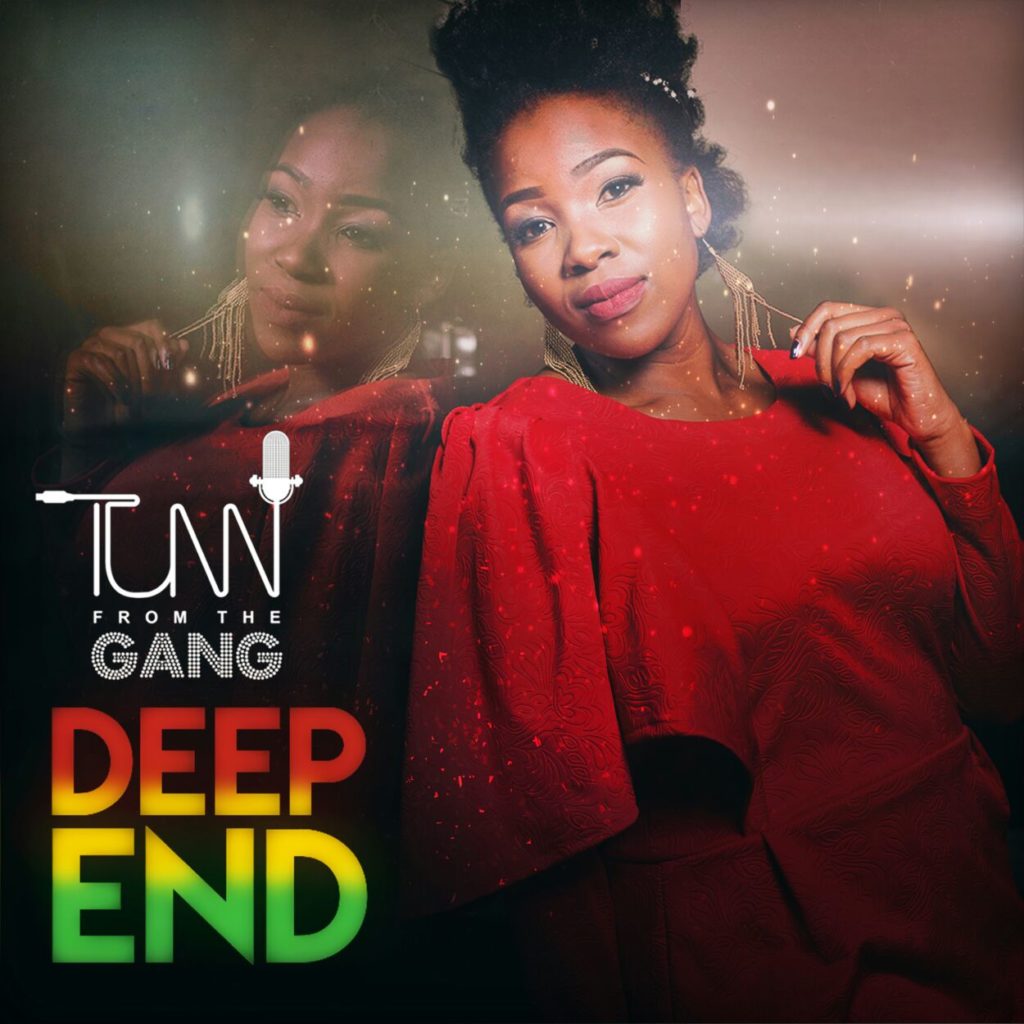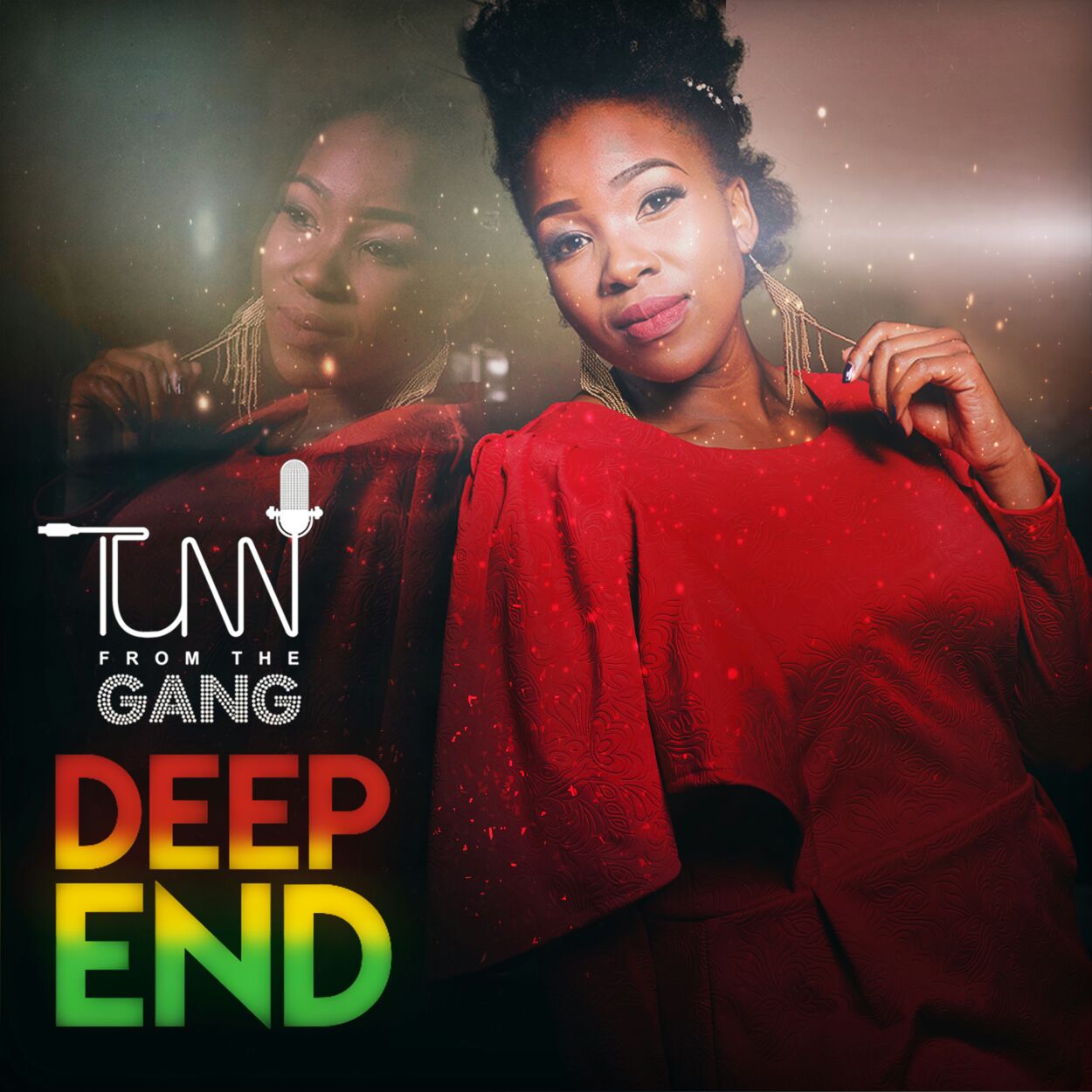 She matriculated from Sir John Adamson in 1999 where her passion for music was groomed as a member of the school choir, leading to recruitment into the Suid Transvaal JeugKoor and she was awarded national colours.
In 2002 Tumi graduated from AFDA (African School of live performance and motion picture), with a BA degree in the Live Performance and awarded musical performer of the year in 2000 and 2001. Two years later she formed the group, Gang of Instrumentals and they released three albums; 'Kasi Flava' in 2004, 'Salute' 2006 and 'Round 3' 2008. The group produced chart-topping hits such as 'Woza December' and 'My number one' and won a SAMA (South African Music Award) for best urban-pop album in 2009.
This dynamic woman is also a celebrated actress, featuring in numourous prime-time TV shows such as the SABC1 award-winning comedy City Ses'la playing the lead role of Letisha,MzansiBioskop Plastic Money and Mzansi Magic's Samsokolo, that are produced by her film and production company, Black Brain Pictures. Tumi is a founding member of Black Brain Pictures and is credited as executive producer, creator and scriptwriter of some of South Africa's highest watched TV dramas and comedies.
Masemola started her solo music career in 2015, releasing two singles independently; 'Sugar Free' featuring Nadia Nakaiand 'BAE' featuring Kwesta. She has since resigned from Black Brain Pictures and rebranded to be Tumi fromtheGang.
Currently signed with Pan-African music label, Volcano Records, Tumi is completing her debut solo album titled 'Let's Go There' scheduled for release in early 2018.
The South African Star singer serves us with her latest single 'Deep End'; Listen up!!!