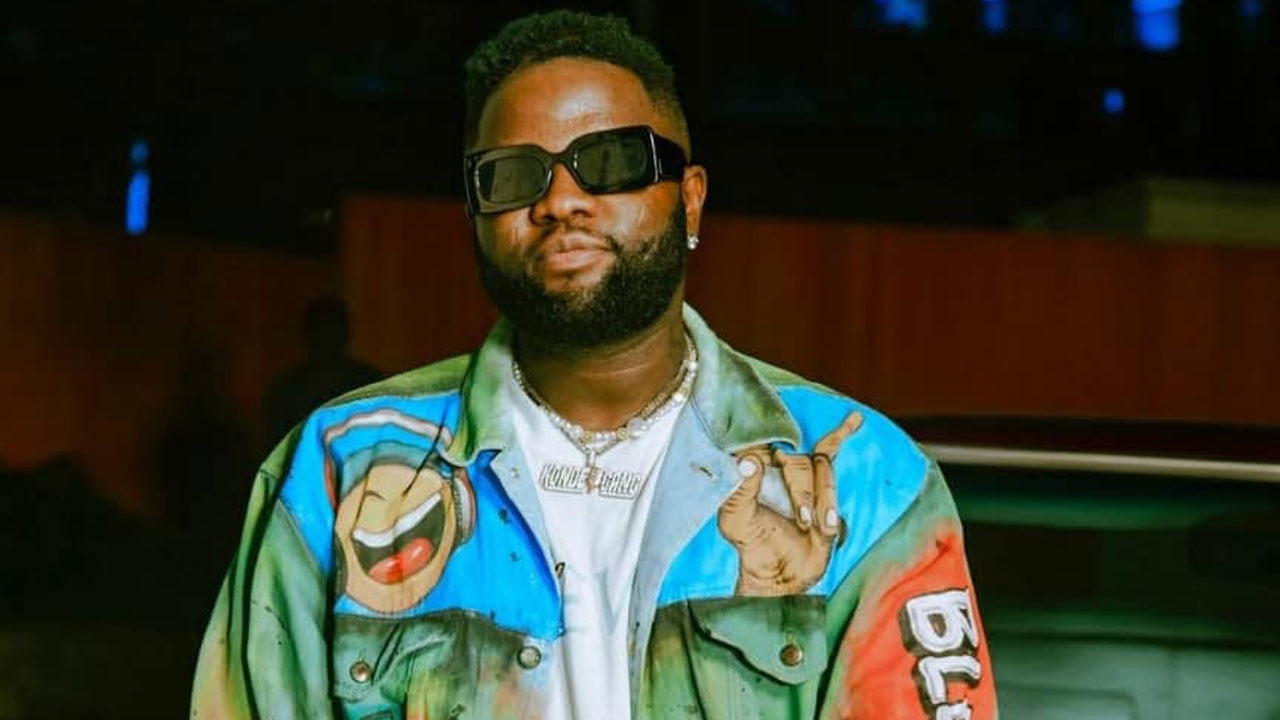 Nigerian singer cum rapper, Skales builds momentum and opens up the new year with a captivating music video to his buzzing record, Konibaje.
Konibaje was released in November 2022 and has enjoyed massive radio airplay in many African countries and consistently remained popular on TikTok's trending list. It has amassed over 2,000,000 streams across all major platforms.
The video is directed by Stanz Visuals, who has been a longtime collaborator with Skales. It was shot on location in Lagos, Nigeria and showcases the brilliant artistry of the dance culture in Africa which is closely related to every Skales record.
Speaking about the story behind the video for 'Konibaje', Skales made his remark: "I have received overwhelming love and deep connection to this song in the last few months but the joyous energy and hope from the comments of my fans was what I wanted to show in this video. It's simple and fun, and there is a dance for everyone. That's the spirit of Konibaje."
Listen to Konibaje here.