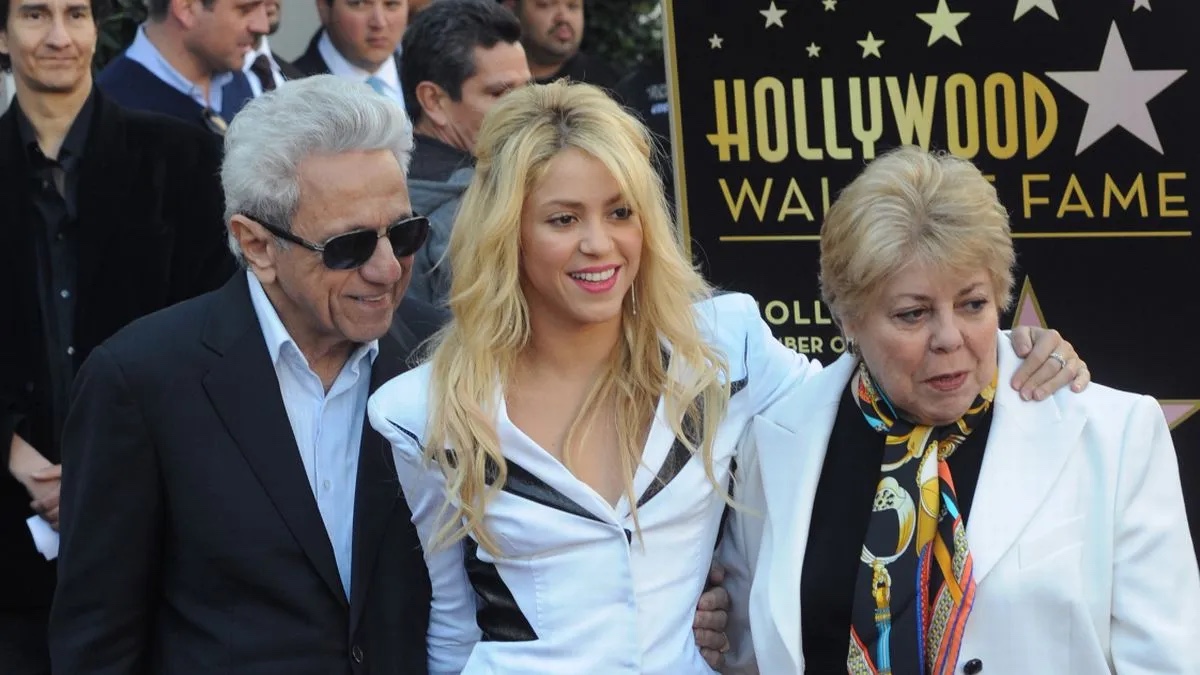 Shakira 's mum is said to have been hospitalised "as a matter of urgency" after a blood clot in her leg was discovered.
Nidia Ripoll was said to have initially suffered a stroke, but media in Spain is saying sources close to the singer have spoken to American Spanish-language TV broadcaster Telemundo and said the issue was related to deep vein thrombosis.
It's claimed the condition has not affected her brain. There has been no comment by the Colombian songstress, 46, as of yet.
Her dad, William Mubarak, is said to have been struggling with his health following an operation last year, which is said to have been linked to her decision to delay her move to Miami with her two children following her split with former footballer Gerard Pique.
The 91-year-old was hospitalised in Barcelona last year after a fall.
The Hips Don't Lie singer was expected to leave the Catalan capital for Florida earlier this year with her sons Milan, ten, and Sasha, eight, after signing a child custody agreement with ex-Barcelona defender Pique.
According to reports, doctors discovered Shakira's mum's health problem after she didn't feel well and requested medical assistance.
Reports by Telemundo and Spanish press say the singer's mum was then admitted to hospital on Friday of last week as a matter of urgency.
She is now said to be "out of danger" and is expected to return home in due course.