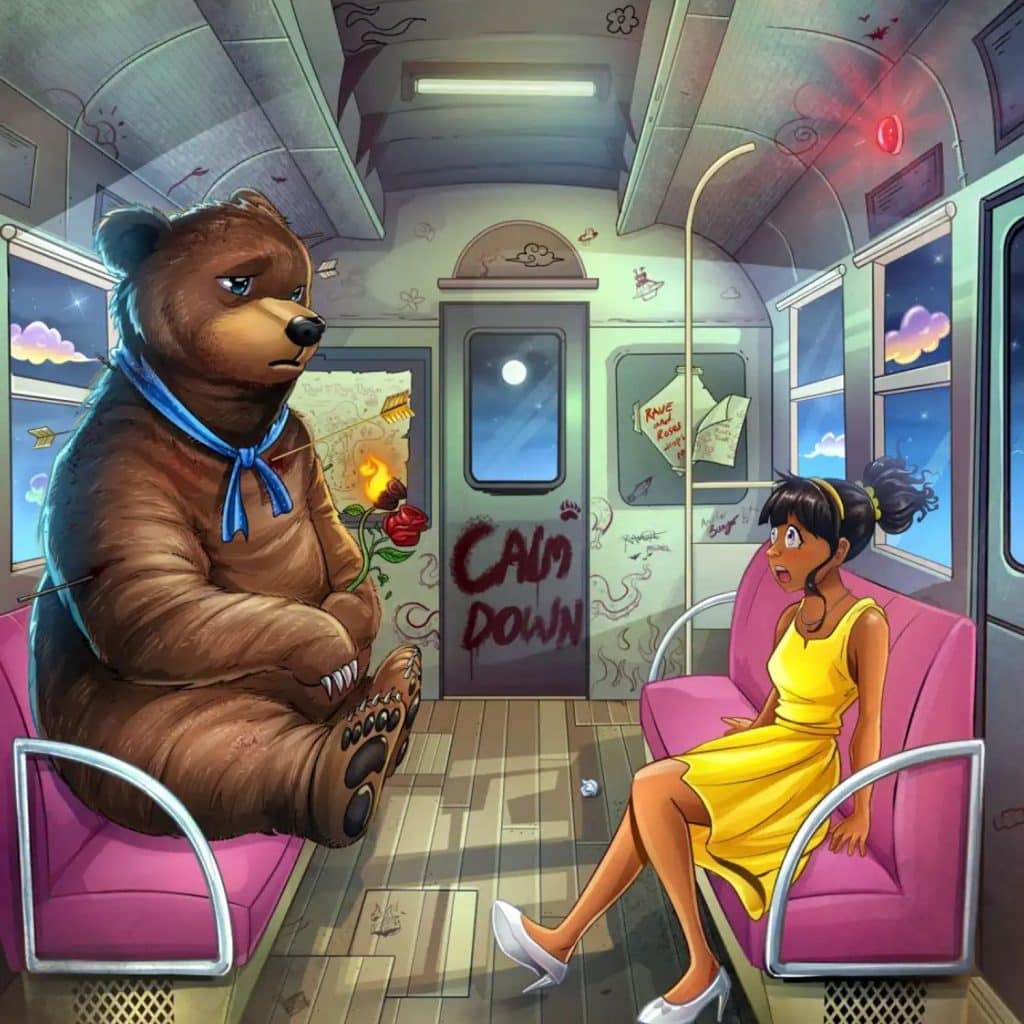 Rema returns with a new single titled "Calm Down"… Another Banger!!!
Mavin and Jonzing World golden boy, Rema releases a brand new track for music to use CALM DOWN. This song is a chilled record produced by Andrevibez (You Know The Vibes).
"Calm Down" is a follow up single to Rema's perviously released 'Soundgasm' which he used to wrap up 2021. Soundgasm is derived from the combination of two words which are "sound" and "orgasm". It's literally Sex translated into sound frequency. It's a record that disposes spiritual vibrations and creates Euphoria through the ears.
Rema's debut album has become one of the most talked-about projects to come out of West Africa, with the concept and collabs still strictly under wraps. Finding himself in the centre of this multifaceted, diverse and rich scene, his hybrid approach to music keeps his supporters coming back over and over again
While we continue to anticipate his debut album 'Rave and Roses', Remmy boy drops Calm Down to whet our appetite.
Quotable Lyrics
Baby calm down, calm down
This your lovin e put my heart fro lockdown
For lockdown o, Oh lockdown
Girl you sweet like Fanta, fanta o
If i tell you say i love you no dey form Yanga o, oh Yanga oo
No tell me no no no, woah woah woah, oh oh oh
Baby come give me you Lo lo lo lo love, woah woah woah…
Produced by Andre, Listen and Enjoy below