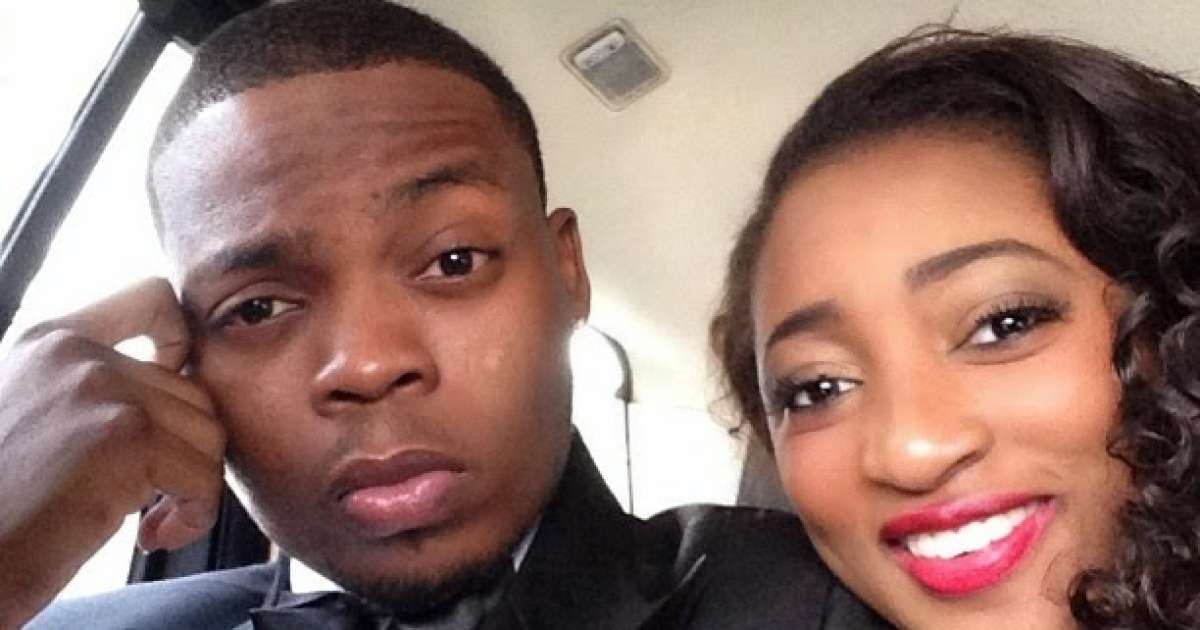 YBNL boss, Olamide is gearing up to wed his longtime girlfriend and baby mama Adebukunmi Sulaiman.
According to The Sun if everything goes as planned, Olamide, will tie the knot with his baby mama before the end of this month.
A source of the newspaper said, "Remember that he recently proposed to his baby mama and the only love of his life, Aisha. I can assure you that plans for marriage have reached advanced stages, and before the end of the month, both will tie the knot in a ceremony that will attract the crème de la crème of Nigerian society.
The source added, "Olamide was very close to his mum until her death and her exit has left a vacuum in his heart. But then, his baby mama has always been there for him. In fact, fans may not know it, but they have been staying together for quite a long time now. It's only that Olamide does not like publicising his private life. I can assure you that before the end of the month, the singer will walk down the aisle and it is going to be an explosive event."