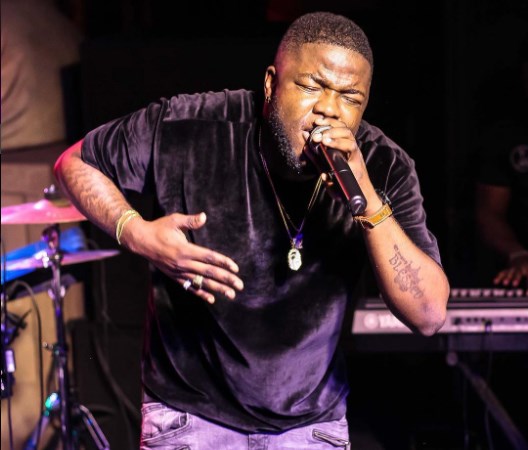 Baseline lead act, Skales, has obviously found a sound that pays his bills and keeps him relevant in the music industry. Regardless, there are fans who still want to see him rap.
A twitter decided to tweet at Skales saying; Who else wanna hear skales rap again??
Skales responded to the twitter user saying in as much he loves rap, it has never paid his bills. In his exact words; I love rap but it never paid my bills…I've found my sound bro and it's been amazing through the years …allow me do me.
This comes during a period where the singer is seeking to release a new album "Mr LOVE", which he has revealed its official album art and also tracklist.
Fans reacted to his tweet, including alternate sound artiste, Ric Hassani, who replied saying "Thank You". In other words, he concurs with Skales.
See reactions below;