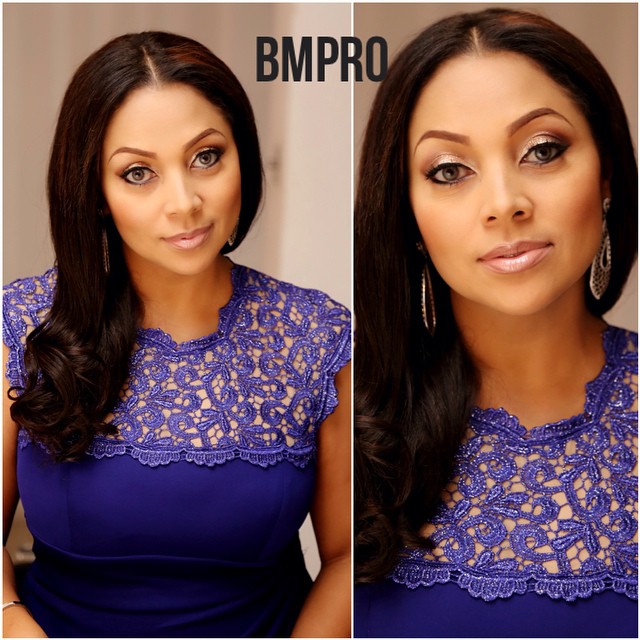 Fans of Peter Okoye have reacted to the trending video of Lola okoye smoking publicly at an event over the weekend in Lagos.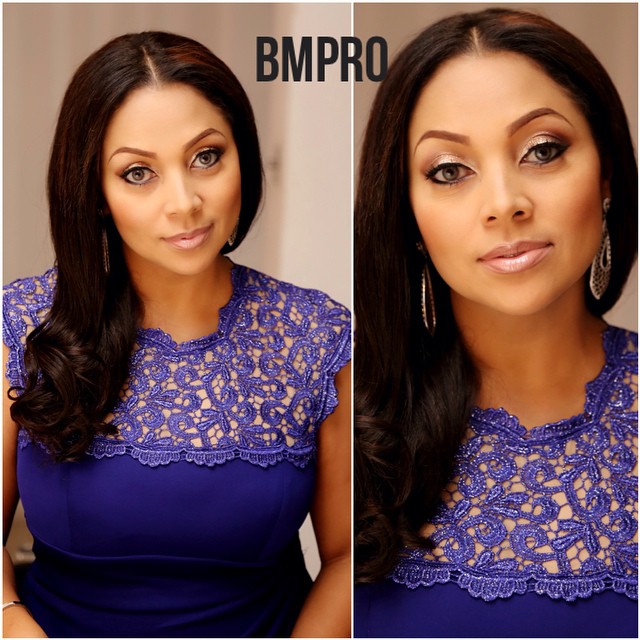 The mother of two, captured in a video by her husband Mr. P was seen puffing on her cigarette while having fun with some other guests.
In reaction, Nigerians have called out Lola for not portraying the good motherly roles and also condemned Peter Okoye for been cool with such acts that is considered unAfrican.
According to many of the comments, there are several other celebrities who really smoke with their spouses but they try to leave it in their private lives.
Here are some of the comments: