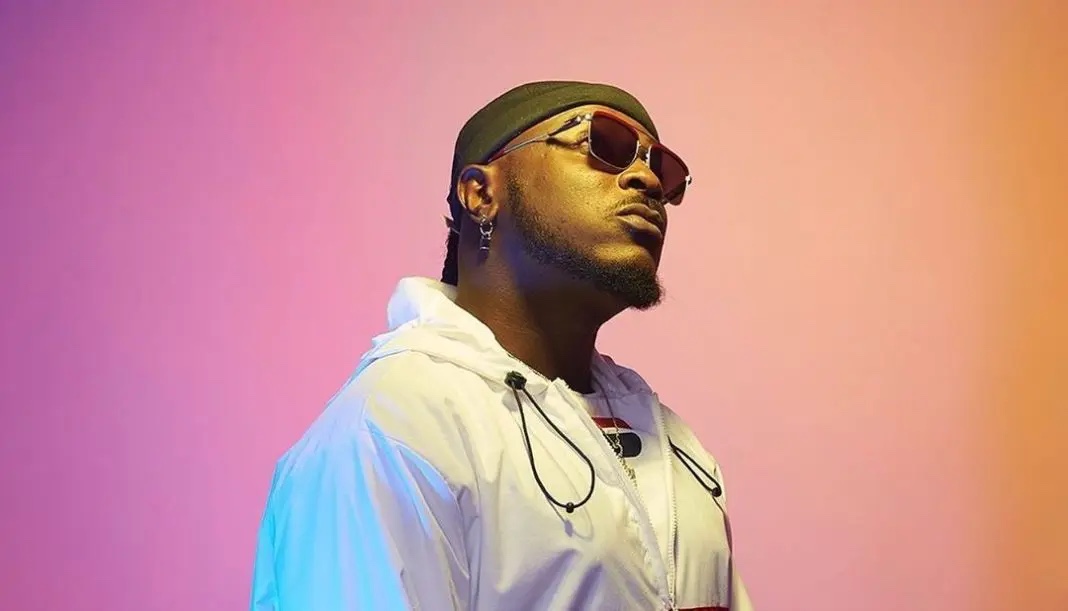 DMW Singer and talented songwriter, Peruzzi has finally apologized to fans after walking out of a club in Osogbo.


On Friday in Osogbo, club goers were outraged when Peruzzi stormed out of a club after arriving 4 hours late for his performance. Apparently, Peruzzi was supposed to perform at the club by 12am but arrived by 4:13am and refused to apologize when he was asked to.


Peruzzi faced heavy backlash for refusing to apologize to the angry crowd and his comment on InstaLive, "I'm a moving train, Stand in front of me and I will crush you".


Few hours later, Peruzzi took to Instagram again to apologize. He apologized for his behavior, for disappointing and disrespecting his Osogbo fans.


And stated why he was late. See Below: