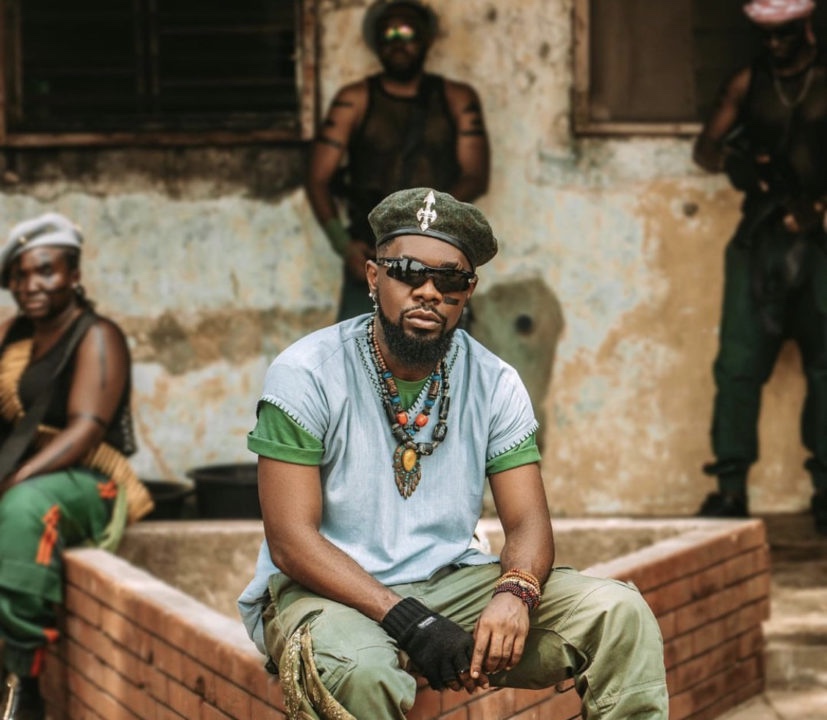 When Patoranking dropped the snippet for Abebi on social media, it was received with exhilaration by fans. Just as he promised, Nigerian singer-songwriter, Patoranking has finally delivered the highly anticipated track, alongside a complementary music video.
Patoranking speaks up in Abobi on societal issues of police brutality, inter-neighbourhood wars and tribal conflicts as a catalyst to remind not just Nigerians or Africans but the world that we are one. This is the 2nd track of his forthcoming album currently in the works.
Abobi was released with a befitting music video directed by Dammy Twitch.
Listen to Abobi here.https://www.youtube.com/embed/wavNcNAIGLM