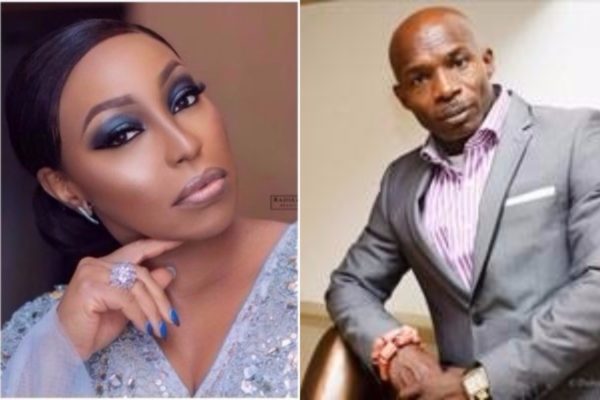 Rita Dominic has gotten the first reaction from a Nigerian filmmaker after she put them on the blast on her Instagram. Recall that the legendary actress called out filmmakers who rush to put out trashy projects. At first, many people felt this was a general statement, but discerning folks noticed that she did not promote Lilian Afegbai's latest film, Bound, in which she starred as a lead character.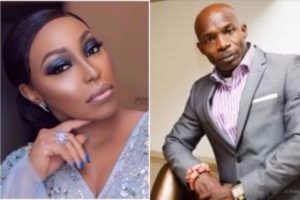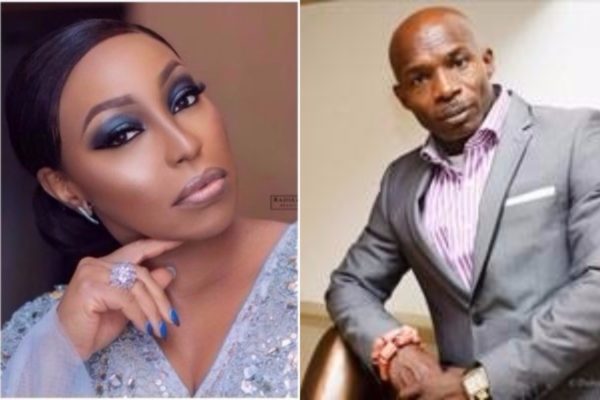 It was reported that Rita Dominic felt the movie was not cinema-worthy and it was the reason she did not show up at the private screening, and also why she did not promote the movie on her social media pages. And so, when schooled filmmakers on the importance of producing cinema-worthy project, many people felt she was directly attacking Afegbai.
Although the filmmaker has yet to react to the post, veteran producer Don Pedro Obaseki has stepped up to speak on his colleagues' behalf in a statement shared with LIB.
He wrote:
Quote
My dear star, sister & colleague', Rita Nwaturocha (aka Rita Dominic & once upon a time, Rita Lamb), I've had the inglorious privilege of reading about your "Table Shakings" and the reactions they've elicited.
Ma, humility is a virtue, and caution ain't cowardice! I remember a few times around 2003-2006, when you used to "sweat" at Chico's in Bank Olemoh, roaming from one set to the other, while recording TWO or THREE movies at the same Time!
Don't be like Chichidodo, the proverbial Ghanaian bird in Ayi kwe Armah's novel. Chichidodo was the bird that hated shit, but feeds only on the maggots from Shit.
Please dearie. Leave that Table alone. It is fragile and you are right atop it dressed in your Sunday Best! But the table floats on the Lagoon of filth and jaded black trash. You may slip headlong into the murky lagoon, and because you've maligned all that may be willing to lend you a helping hand, you may be left to drown with no one to help pull you ashore.
Life is a trickster. Let it not prank you. Learn that there's nobility in humility. No be beans, my dear. As a free-spirited "young man", I offer this " small advice", albeit with NO PREJUDICES. Your journey from Choba & Delta Park in Uniport to where you are now is worthy of commendation. Don't waste it on an ego-trip.
Please remain assured of my most esteemed regards.
We still love you.
-Don Pedro Obaseki, MBA, PhD."