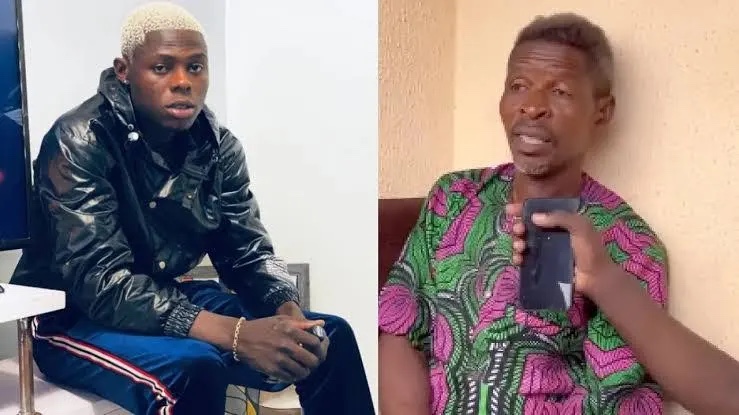 Mohbad's father has warned that no one should dare go and take the late singer's body for a befitting burial like Tonto Dikeh and Bella Shmurda have demanded.
Recall Tonto had recently called out the police, saying Nigerians are yet to hear from them and it's getting tiring. She then demanded that his body be released at least for a befitting burial.
His close pal, Bella Shmurda also demanded the same.
But in response to them, Mohbad's dad has pleaded they shouldn't try it.
He said he remains Mohbad's father and even though the singer is dead, he still has authority over him.
Revealing this in a video shared on TikTok on Sunday, he said;
"When this boy was alive, he was my son. When he go, he still retained my name. Nobody should go there and take his body, please".
The singer's father added, "If they want to do anything there, I will be the one to authorise them. Nobody should go and carry MohBad's body from there."
The singer died suddenly on September 12, 2023. He was 27.