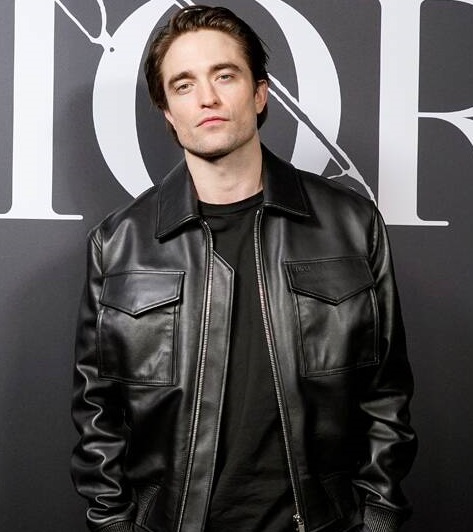 Hollywood heartthrob Robert Pattinson has been crowned the world's sexiest man by scientists.
The 33-year-old Twilight star beat out fellow hunks Brad Pitt and David Beckham in a study that rated the allure of top celebs based on a measure of their "physical perfection".
Pattinson, who takes over as Batman in a new blockbuster next year, was found to be 92.15 per cent accurate to the Greek Golden Ratio of Beauty Phi.
The ratio marks someone's physical attractiveness by taking into account measurements of their lips, chin, eyes, and other facial features.
The Witcher star Henry Cavill was second with 91.64 per cent, Bradley Cooper was third with 91.08 per cent and Brad Pitt, tipped for an Oscar for his supporting role in Once Upon A Time in
Hollywood, was fourth with 90.51 per cent.