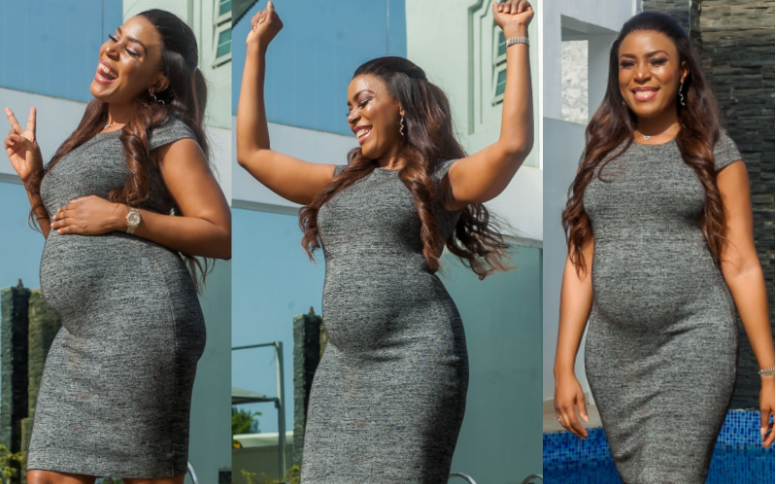 Earlier today, power blogger, Linda Ikeji pulled the surprise of the year yet again when she released photos of herself and announcing her pregnancy on her blog.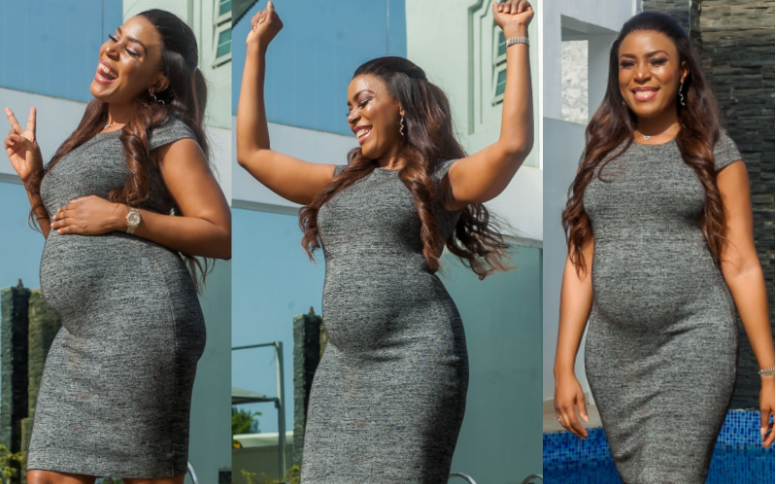 Linda Ikeji shared her story and how it all happened to the shock of Nigerians, who have taken to their social media to react to the big news.
As usual, people have mixed feelings about it. Some happy for her and others hating on the fact that she was preaching celibacy when she was not following it herself.
A new theory of her being married has even arisen and people are left wondering if it is true since she kept her engagement and pregnancy a secret for so long.
These are what people are saying about the news of her pregnancy.
Linda Ikeji is married, she is not just a baby mama. She got married months ago.
So so happy for her. 😍😍😍

— CHIMAMANDA 🙏 (@ifeomatess) May 20, 2018