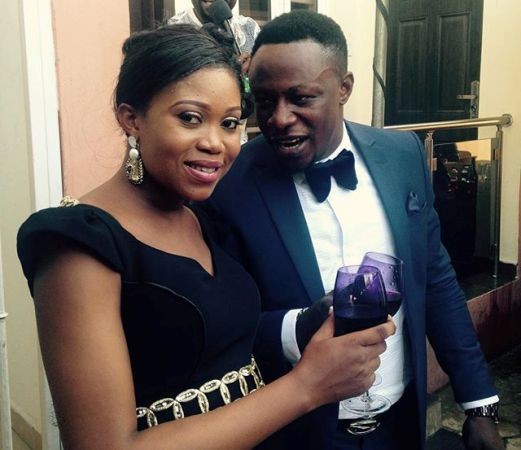 Singer Chuddyk and his wife have welcomed a set of twins.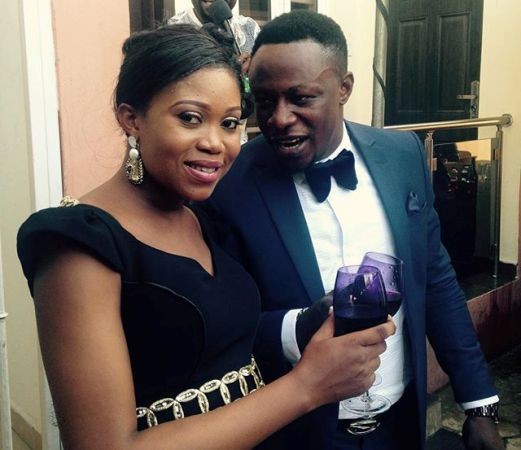 The singer shared the good news on his IG page.
He shared the photo above with his babies and captioned it "Overwhelming with joy..if anyone told me I was gn be baba beji I would have said its a lie…my angels are here.
View his post below.