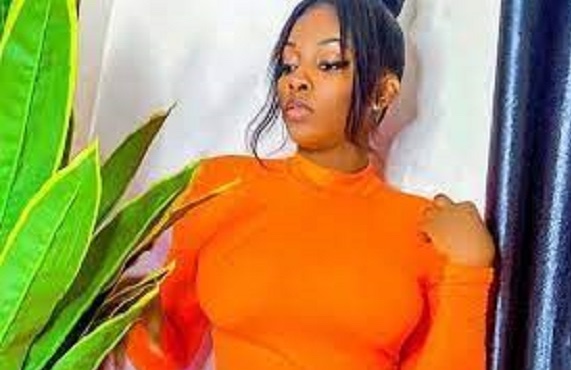 Nigerian masseur, Joyce Ijeoma to break Guinness World Record for longest massage
A Nigerian masseur, Joyce Ijeoma, is ready to break the Guiness World Record for longest massage.
Joyce declared her interest to start a 72-hour longest massage on different individuals in Lekki, Lagos State.
The lady revealed her interest in making the Guinness World Record in a short video.
In the 30-second video, Ijeoma revealed that she has done over 18 hours of massage in preparation for her record-breaking streak.
Ijeoma is looking to break Alastair Galpin's record for the longest full-body massage in 25 hours and 4 minutes which was held in South Kalimantan, Indonesia in November 2015.
Recall that since Hilda Baci broke the record for the longest cooking marathon for about 94 hours, many Nigerians have decided to follow in her footsteps.
They have chosen to break several records, ranging from a cooking marathon to prayer marathon to a s.e.x marathon and now this.