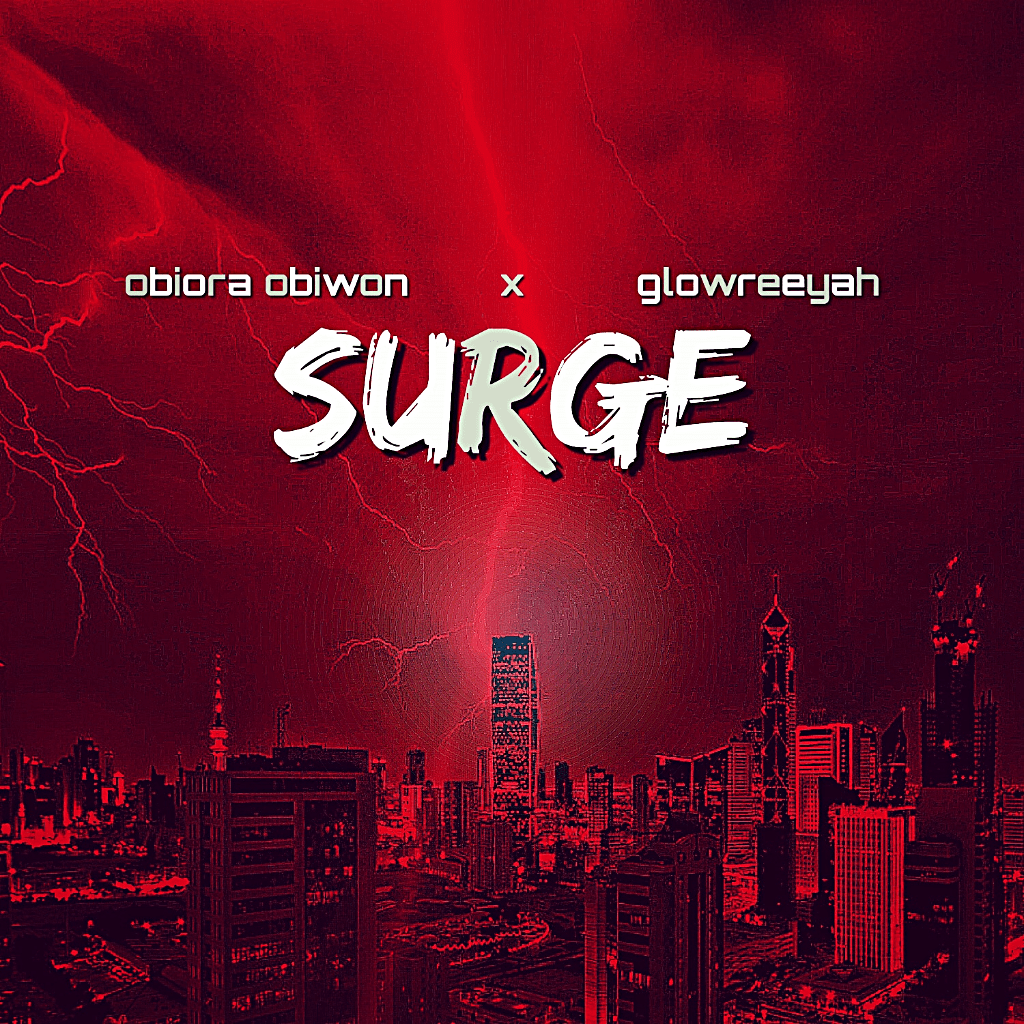 Obiora Obiwon is back to record releases as he drops this brand new single 'SURGE' featuring Glowreeyah Braimah and produced by Rotimi Keys; Today Friday, September 7, 2018.
The inspiration behind the 'SURGE' is an outcry for the sudden powerful forward movement of the Spirit of God and a great reawakening on three levels: the individual, the Church and the World. For the individual, a SURGE of the Spirit will reawaken true spirituality; restore dead areas, lost gifts and skills; destroy stagnancy, redundancy and all oppression in the path of one's original purpose and destiny in God through Christ.
SURGE – is also coined in the song as Send. Us. Revival. Greatly and Exceedingly – an expression of desire for a massive intervention of the Spirit of God upon the earth. According to him, "As individuals are revived, the Church is revived, then the Spirit moves heavily through the Church to perform mighty works on the earth and in the world like never before".
Musically this piece is a fresh unique multi-genre hybrid between urban, soul and pop rock!
Download now to experience a life changing Surge!