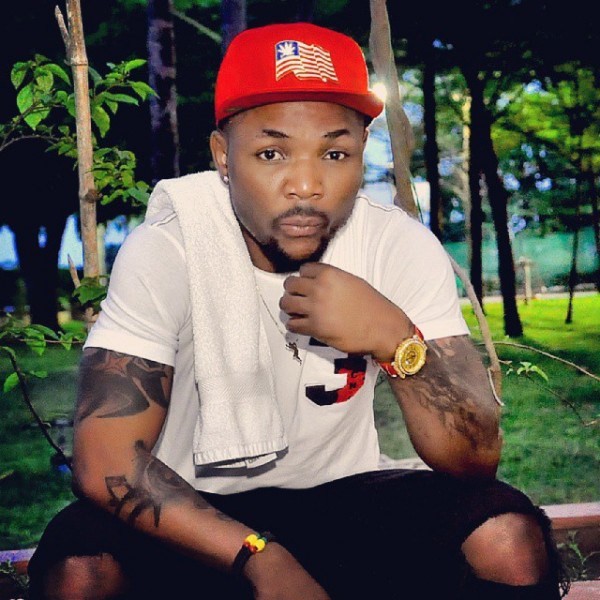 In an interview with Hip TV, Nigerian singer, Oritsefemi, accuses cyber criminals (better known as 'Yahoo boys') for being stingy. He says that even politicians who allegedly 'steal the country's money' still buy cars for artistes.
Oritsefemi adds that artsites who are Yahoo boys never help their fellow artistes, but help only themselves. He mentions that his 'Yahoo yahoo' friends have never helped him.
He says:
"How many artistes Yahoo Boy don buy car for? We can see politicians buying cars for artistes. Let's call spade a spade. Yahoo boys are helping themselves, not other people. Artistes in the entertainment industry are struggling by themselves. Since I've known some of my yahoo friends, they've never helped me. If they can help me, I'll agree. We see artistes struggling but yahoo boys are out enjoying themselves. If they can help the industry, I'll be happy,"
With the increasing rate of cyber crime in the country, so many culprits are being investigated, detained and even imprisoned. Artiste, Naira Marley is just one of them, and it's not going so well for him.