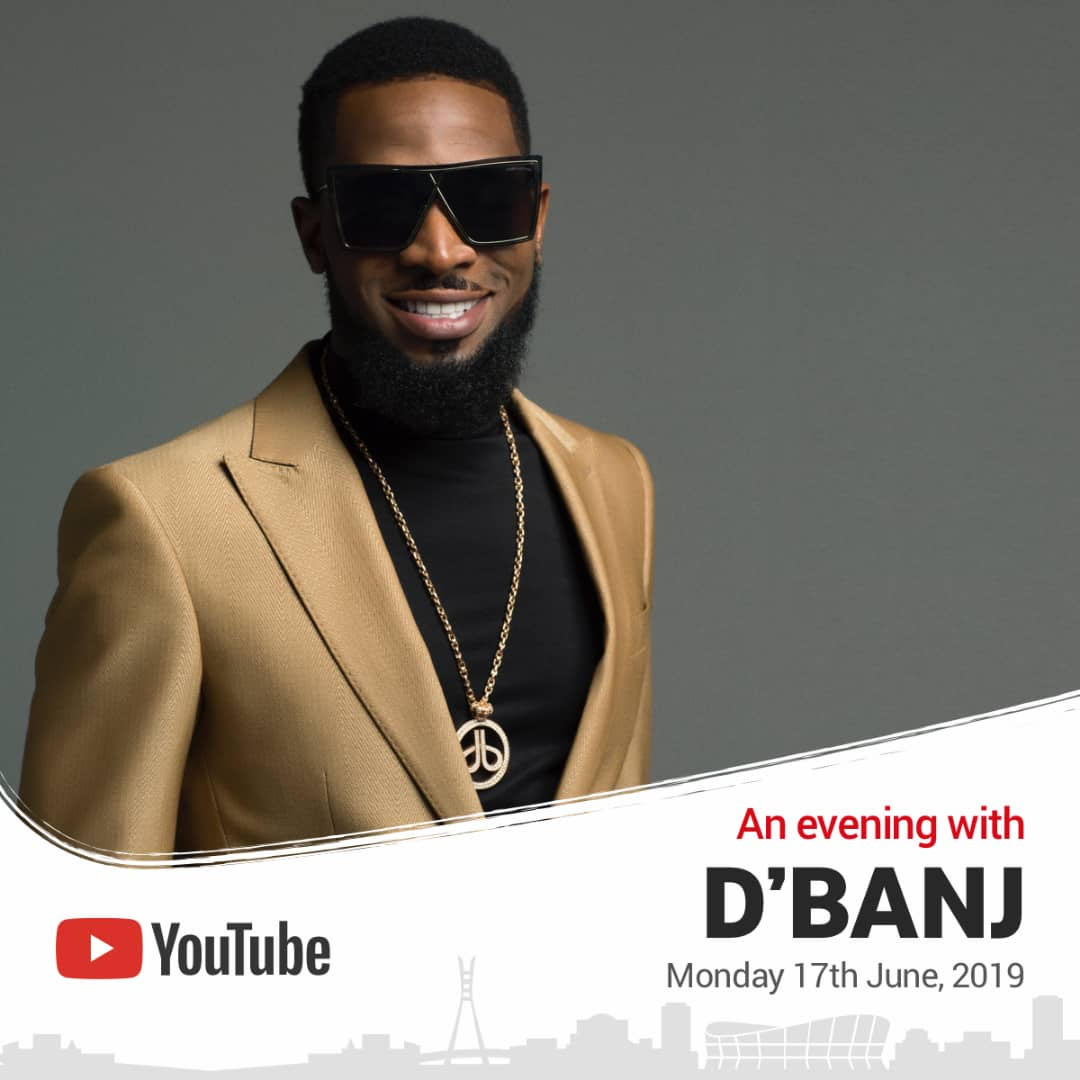 Global leader in video sharing and streaming, YouTube will host Nigerian superstar and entrepreneur Dapo Oyebanjo popularly known as 'D'banj' tonight by 7pm at The Landmark Event Centre, Oniru. The iconic artist will be a panellist at the "YouTube Week" which will hold from today, Monday 17th June to Friday 21st June, 2019.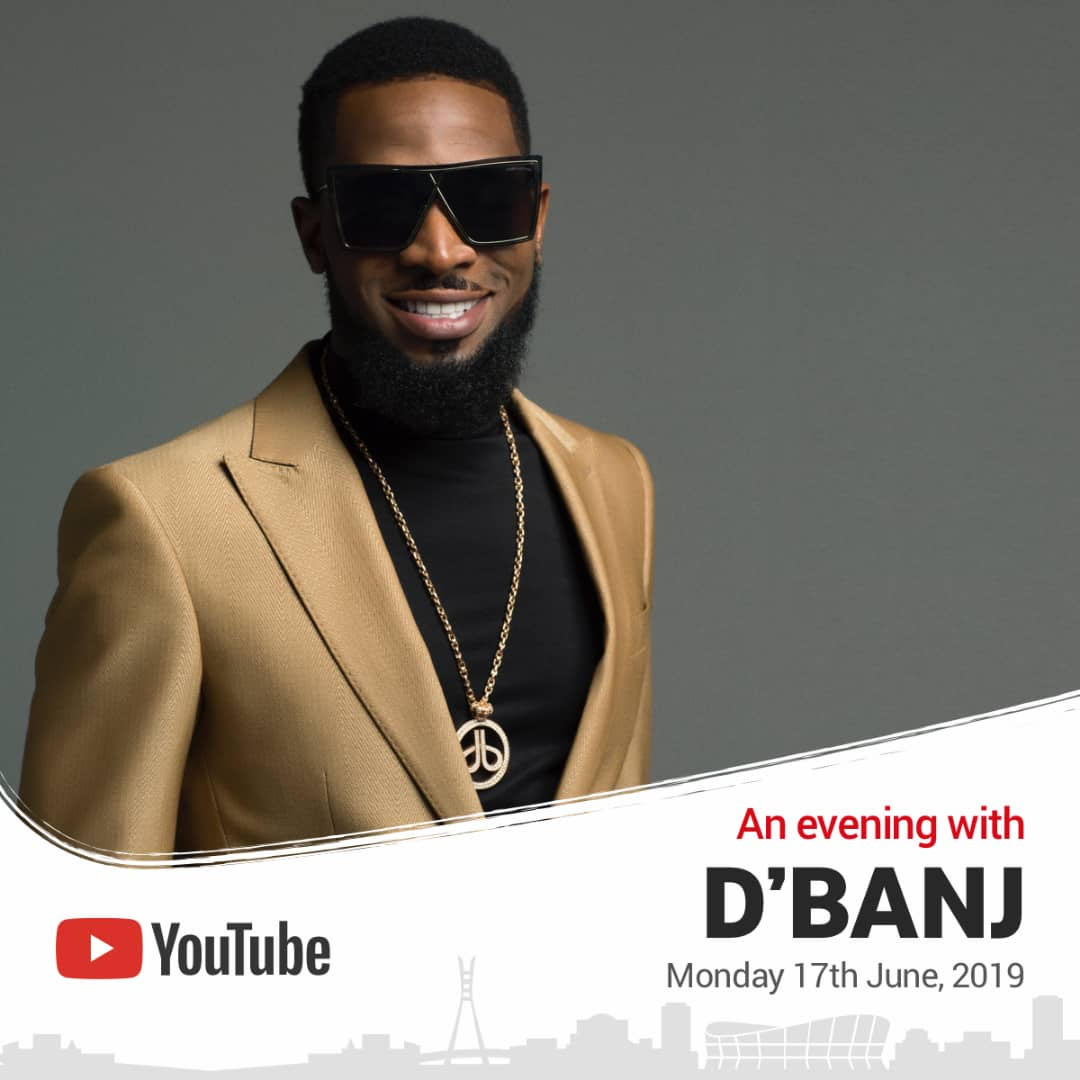 The prolific entertainer, entrepreneur and philanthropist, will be present to share the tips and tricks behind his immeasurable impact in various sectors of the Nigerian economy through his multiple award-winning music career. Over the course of his 14-year career, he boasts of his "CREAM" platform which has generated over 15 million dollars and garnered over 3.5 million subscribers since its inception in 2016 and through which he produced one of Nigeria's biggest hit tracks "Legbegbe" by Mr. Real.
He also launched his charity organization – The Koko Foundation for Youth and Peace Development, which has greatly impacted the lives of many Nigerian youths.
At tonight's event, the entertainment connoisseur will be taking guests through his journey while explaining the role of the media in his massive success.
The YouTube boot camp is an initiative set up to help educate and promote local YouTubers and their content.
You stand a chance of being a part of this insightful session with D'banj and YouTube; follow @iambangalee on Instagram for more information.