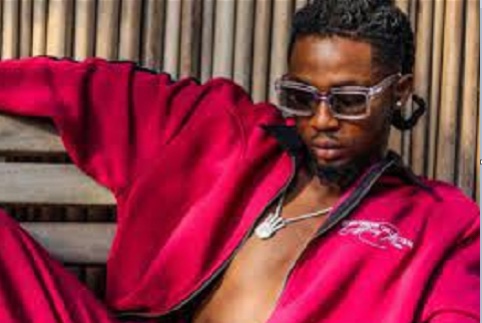 Stanley Omah Didia, popularly known as Omah Lay, has spoken about the times he was down and how his album became his therapy.
In an exclusive interview with heystephtv, the singer broke his silence.
He said; "I was just down, I was just in a place where I was losing my mind bro. I was really losing my mind. I was smoking a lot, I was smoking too much, I was down. You know what they say, when you exhaust all, like there is really nothing in life that's nice".
He also spoke about growing up in Port Harcourt and how it shaped his life and music.
"The only place I could find comfort while I was making this album was just going to the studio and just sing anything that comes to my mind and it took me so long to write this album because its like the album was my therapy." Omah Lay added.
"My music is not hype…I make my music out of real life", Omah Lay believes his music is ageless and is made not just for now, but even for generations unborn.