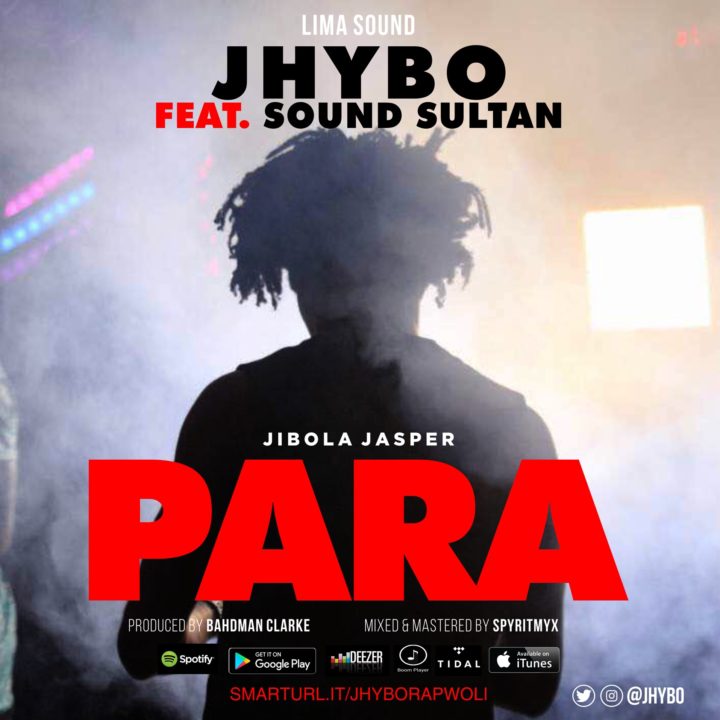 "Jhybo ( Jibola Jasper ) delivers his  first single  of the year, a powerful track  called PARA.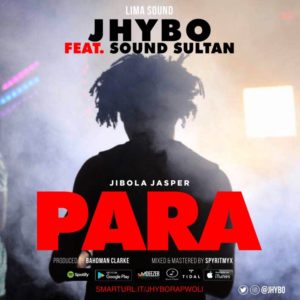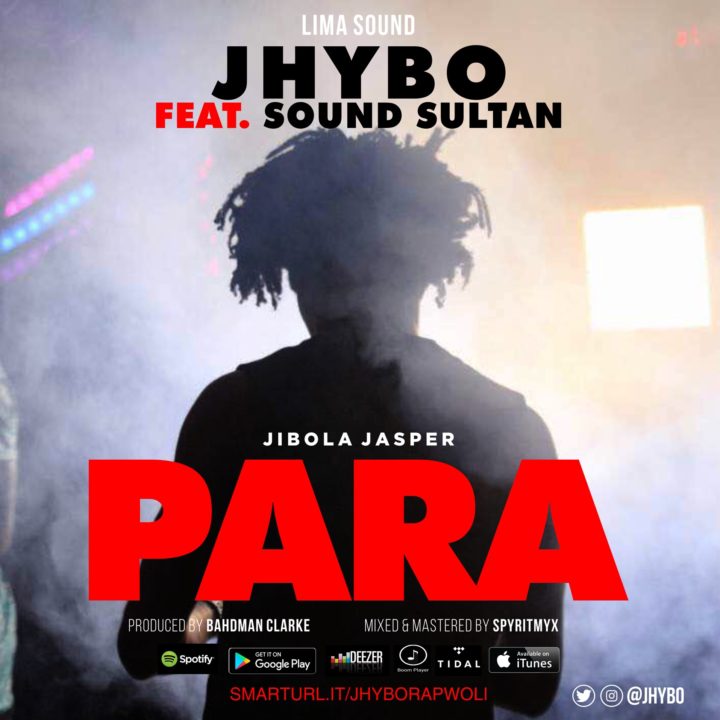 Para is a fusion of  Afro Beat & Grime – Produced by Bahdman Clarke and Mix & Mastered by Spyritmyx .
Jibola Jasper  features the legendary Naija Ninja Sound Sultan & samples Fela Kuti on backing vocals.
Para will be the first track of Jhybo's  forth coming EP, entitled Jibola Jasper.  LIMA Sound are cooking up a mixed bag of fantastic music with some surprises, so watch out for the release date."