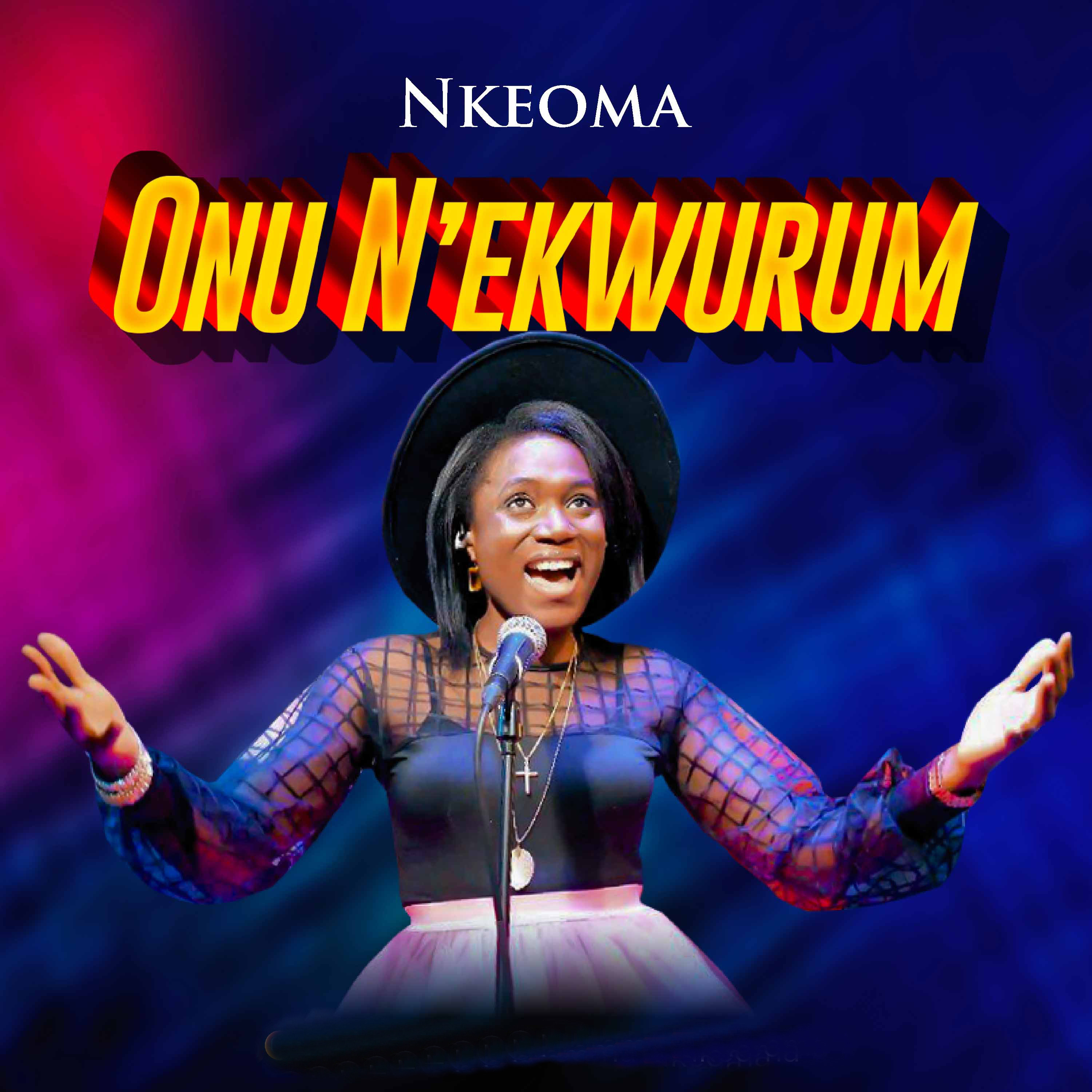 Nkeoma is a Nigerian born and American based gospel artist , a worship leader and a radical follower of Christ.
She's married with two kids and her songs tell her stories and she sings them from a place of Gratitude.
Her latest trending songs which have become a social media sensation Onu N'ekwurum" and Sorom Kele Chim are songs to testify how God works for us miraculously when we least expect it.
The two live-session recorded singles were produced by Wale Owoade. 
In her words, she said "The only occupation I have and protect is following Christ."
Listen , Relax and be blessed!
STREAM "

Nkeoma – Onu n'ekwurum" on 

YOUTUBE
STREAM "Nkeoma – Onu n'ekwurum" on Audiomack
STREAM "Nkeoma – Sorom Kele Chim" on youtube
STREAM "Nkeoma – Sorom Kele Chim" on Audiomack
YOU CAN FOLLOW HER ON ALL SOCIAL MEDIA
Instagram" @Nkeoma_e
Tiktok: Nkeoma1
Facebook : Nkeoma
Youtube: Nkeoma