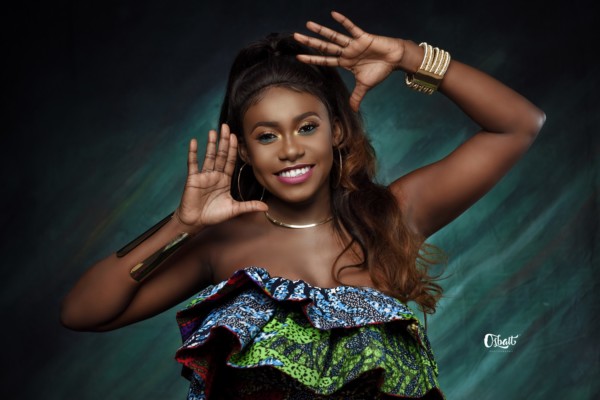 It has been reported that popular music artiste Niniola was rubbed while in a fast food restaurant during her tour in South Africa.
According to a confirmed source, Niniola was a victim of a robbery last week Wednesday, May 16th, in Sandton.
During her rounds in South Africa promoting her new music single, Niniola and her friends stopped over at McDonald's in Sandton city for a meal where they were later attacked by three robbers in the fast-food outlet.
Niniola's bag and cellphone were taken from her while her friends had their jewelry and R300,000 (over N8 million) in cash displaced from them.
It was further reported that Niniola manager, Michael Ndika, chose to not go public with the news because it doesn't portray a good image for the host country (South Africa), Nini's friend, however, confirmed that a police case had been opened with the Sandton division.
Also, the CMCO of McDonald's expressed regret and sympathy over the terrible event and pledged to work with the police authorities to aid their investigation.