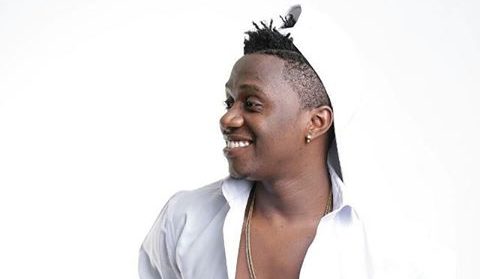 "Most Nigerian artistes sings in English , while artistes from the East Africa sings in Swahili" – @RayVanny ⤵️⤵️⤵️⤵️⤵️⤵️⤵️⤵️
In an exclusive chat with "DATJOBLESSBOI TV" the Tanzanian music sensation "RAYVANNY" talks about the difference between Nigerian music & Tanzanian Music.
He emphasized that East African artistes sings more in their mother's tongue #Swahili, while Nigerian artistes use more of #English Language in their songs .
WATCH VIDEO
WHAT'S YOUR TAKE ABOUT HIS COMMENT, DO YOU THINK NIGERIAN ARTISTES SHOULD ENCOURAGE THE USE OF MORE OF THEIR LOCAL LANGUAGES IN THEIR SONGS????
Drop a comment below