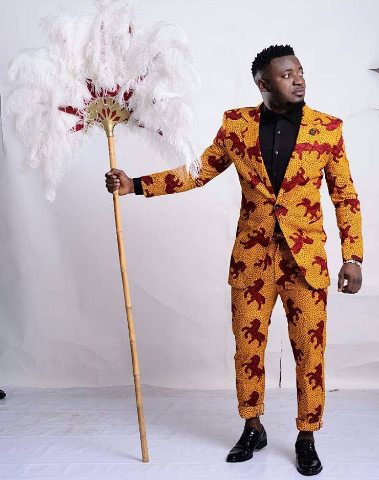 Nigerian singer, MC Galaxy is under fire once again for promoting song with nude girl video.
The singer who has been courting controversies in the past few weeks doesn't seem to have made the decision to relent on his effort to get attention.
While promoting his new song "Ogbono" in the ongoing #ogbonochallange, the singer shared the explicit video of the university student playing with a pink sex toy and dancing with her breasts visible in the sheer dress she was putting on.
He was however blasted by most of his followers who accused him of promoting indecency just for fame.
This is coming after a Nollywood actress, Etinosa, went viral over a live IG video with the singer, where she bared her boobs and blamed it on alcohol.