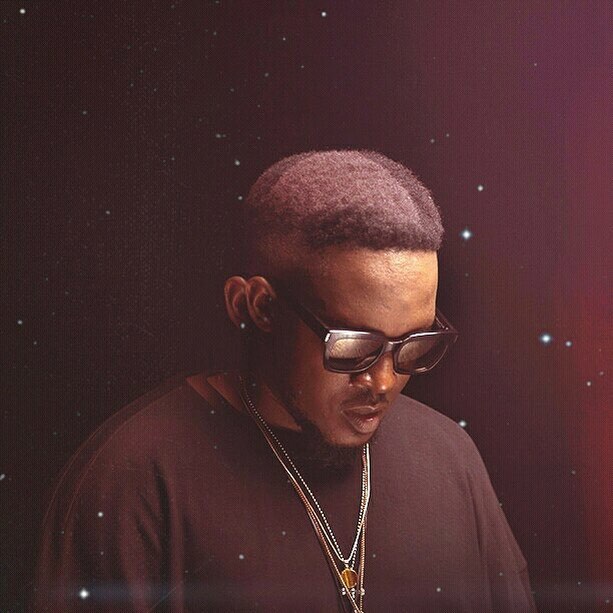 While fans are still grooving MI's Rendezvous album which was released on the 8th of February, MI has announced, again, the coming of his next project and fourth studio album, Yung Denzel, which will be dropping next month, May.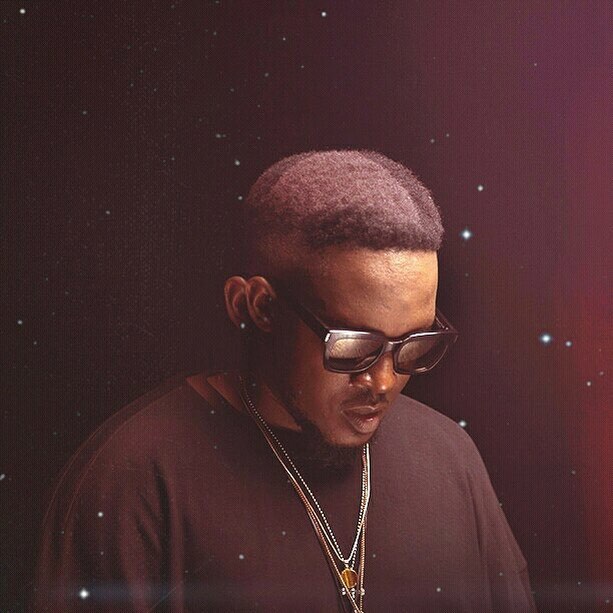 This announcement was made on Twitter where the singer confirmed that his 4th studio album is truly on its way… so get ready!
I'm lost, MI is dropping another album?
The Yung Denzel album was first announced on February 8th where MI stated that while fans want him to release something for them, his own creative process takes time, enough time to work well on his craft and he intends to take that time so that he can give his fans the best. The album which was supposed to be released two months ago was moved to two months later which seems to already be close enough for us to enjoy.
We look forward to the great songs on this fourth studio album because the last song from MI that really got the industry talking was "You Rappers Should Fix Up Your Lives" and then "Father" was also a hit.
While we haven't seen in totality what the album is offering, we can guess from the snippet revealed by the rapper that it is going to be lit!
Come May… We are ready to enjoy what MI has been planning for us all along…
Issa Denzel vibe!