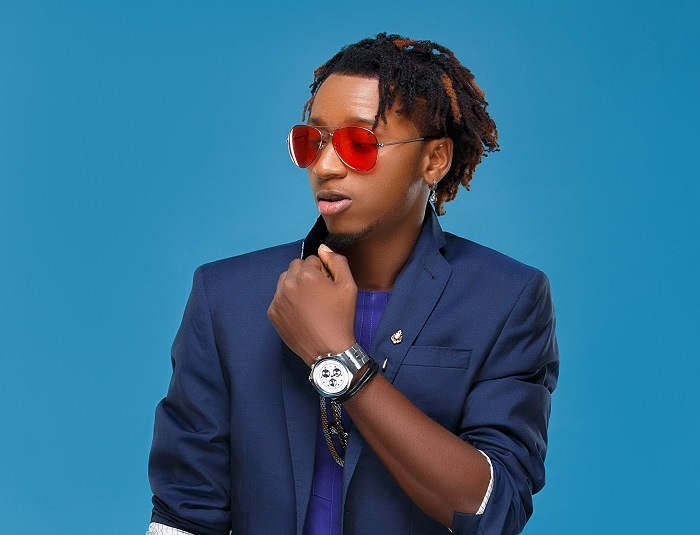 Nigerian rap star, Yung6ix recently revealed in an Instagram post that he recently lost a lot of money on his bitcoin investment. This according to him was his worst life experience, although he was not depressed about the incident.
However, in a chat with Sunday Scoop, Yung6ix said he has the ability to make the money over and over again and so had no reason to enter into depression.
"It was a sad experience and I'm just trying to let go at the moment. It was the worst experience ever. However, I am not depressed. I made the money I lost and I can make it over and over again. The hustle doesn't stop. If you give into challenges, you will fall. But if you brace up and face them, you will rise way higher than you were before," he said.
Offering advice to people from his experience, the rapper said,
"My advice to people is this – don't put your money in any crypto currency company that does not have an office or customer care service."
Reacting to the claim that he doesn't make his money from music, the rapper asked,
"If music doesn't pay my bills, what will pay it? God has been good to me. In the last 20 months, I have had three endorsement deals and four tours across six countries. I honestly cannot complain. The bitcoin was one of my best investments. I actually lost most of the money I got from the Patricia endorsement to it but it is a minor setback. God will not give you a challenge you cannot handle. I have been in worse situations and I overcame them."