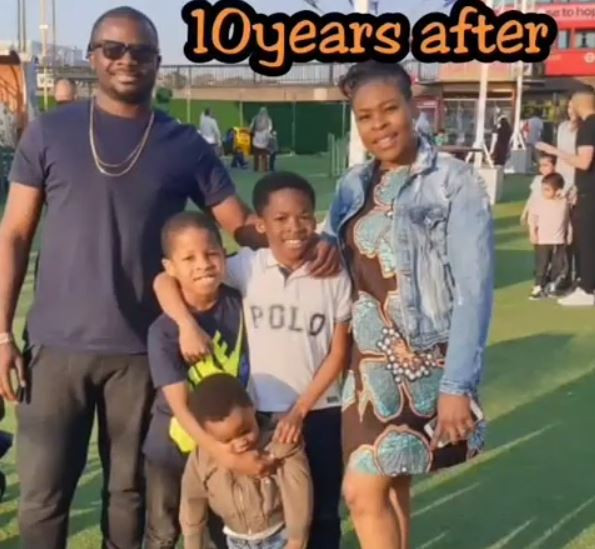 Musician and producer Kas and his wife are celebrating their 10th wedding anniversary today. Sharing throwback photos , his wife, Tare Jonathan wrote;
"I don't need to say much. Love you baby. Happy 10th anniversary. Still got butterflies in my belly whenever am around you".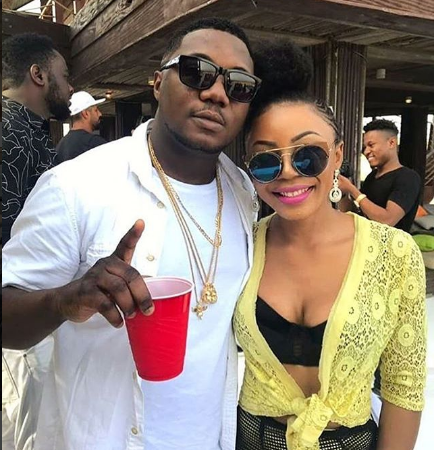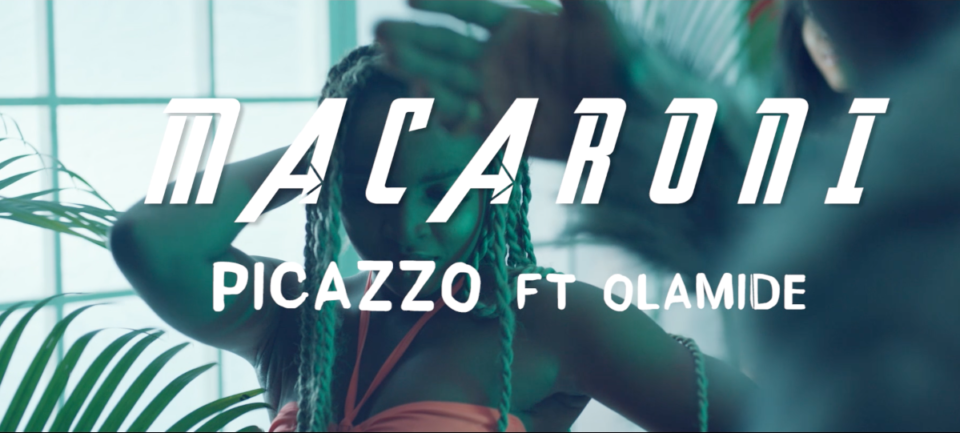 Video: Picazo Ft Olamide - Macaroni
To accompany the release of their hotly anticipated new album YBNL Mafia dropped today, Rapper Picazo has unveiled the official music video...