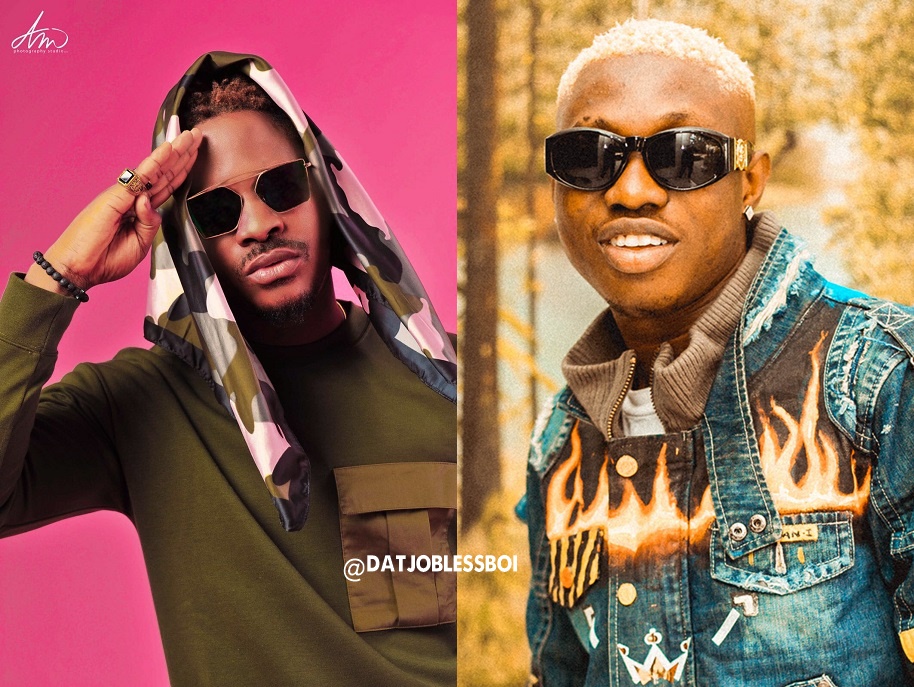 After listening watching the visuals to Jaywon's award-winning song "This Year" released in 2013 and Zlatan Ibile's trending single  "This year".
I kinda feel like Jaywon is an inspiration to Zlatan Ibile newly released single titled "This Year".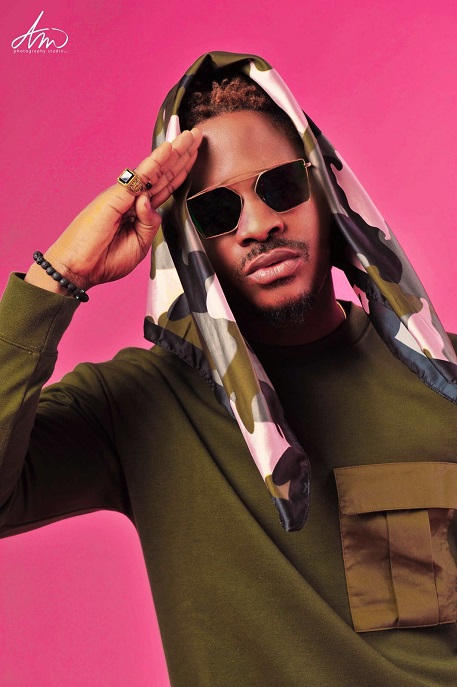 Tho Jaywon's "This Year" might be a slow tempo tune, while Zlatan Ibile's "This year" is quite up-tempo; the fact remains that from the lyrical content, progression, and the message in both songs has a lot of similarity and duplicates.
Further; The video concept, interpretation , set and costuming don't really have a lot of differences with both visuals having narrative dramas.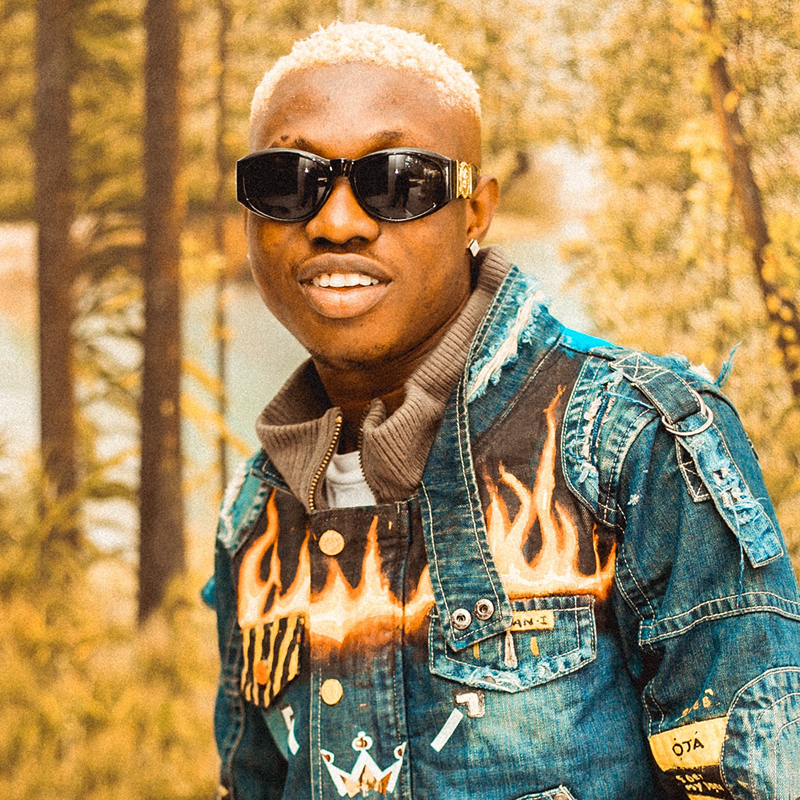 Moreover, Jaywon's "This year" song & Zlatan IBile's version are both good sounds with a lot in common. It feels great to see the new kids on the block sampling some of the afro-pop / afro-highlife veterans who have paved way for the Nigerian music industry between the duration of a decade(10years) & above.
In Conclusion, The Nigerian music scene is getting bigger everyday and hence the new kids on the block needs to pay the due respect to the veterans.
WATCH ZLATAN'S "THIS YEAR"
WATCH JAYWON's "THIS YEAR"
– @Datjoblessboi