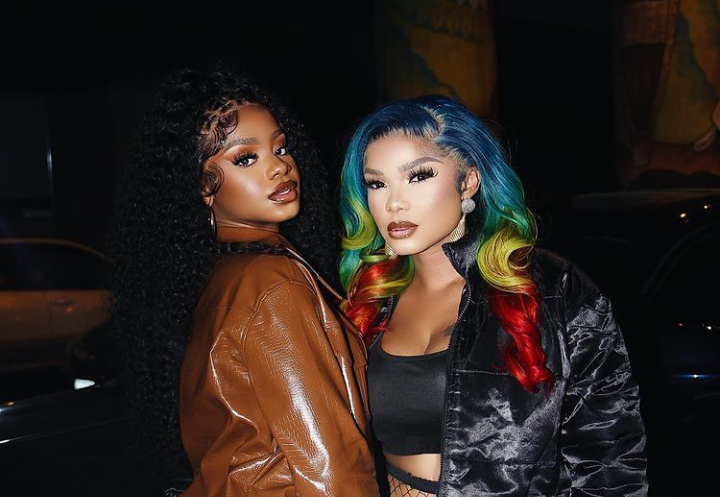 Nollywood actress, and social media influencer, Iyabo Ojo has revealed that she wouldn't have attained the height she currently is on TikTok if not for her daughter, Priscilla.
The actress said she was introduced to and given guidance on how to use the app by her doting daughter.
Ojo who has 1.8 followers and 11 million likes on TikTok made the revelation during a recent event hosted by TikTok.
She disclosed that it gladdens her heart to have delved into making videos on TikTok, which became her escape from Nollywood.
She said: "I used to go and call her and ask her to come dance for me while teasing her with money but she would be reluctant.
One day, she said mummy let me teach you how to use TikTok, you'd like it, you can dance on your own and do kinds of stuff so I agreed to learn from her and that's how I started.
"It was all fun until I started adding all the acting props. I never knew I had so many props in my house and it was fun because I knew that a lot of people were laughing and smiling. It was entertaining and encouraging. It was a win-win for me until endorsements started coming."