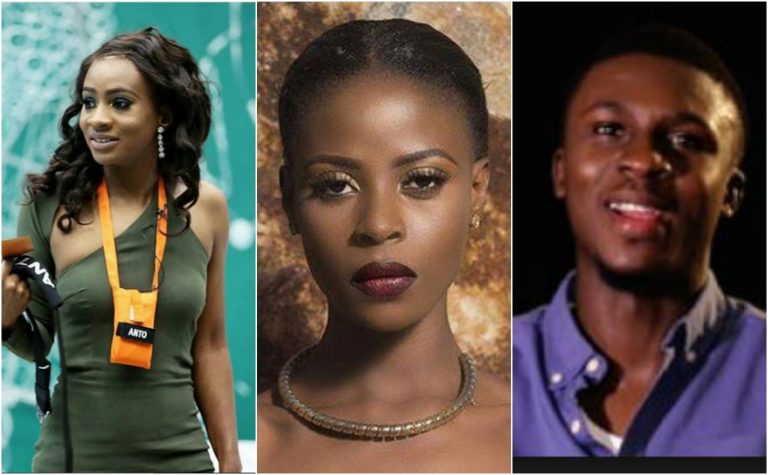 It is officially the end of BB Naija 2018 housemates Anto, Khloe and Lolu's run in the reality show as they have been evicted.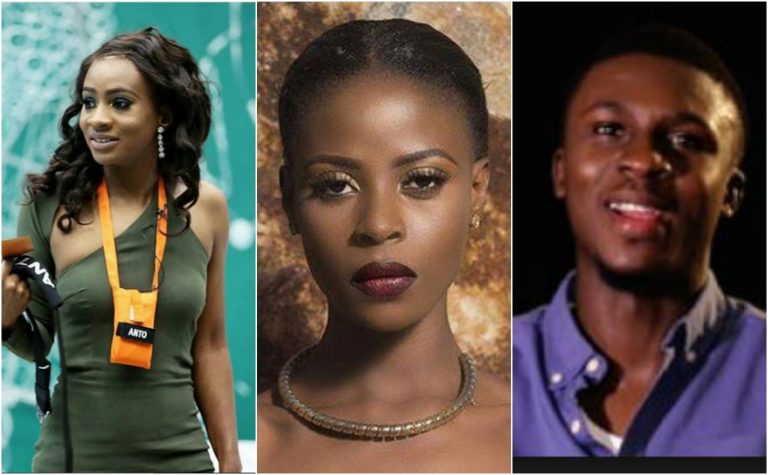 Anto was the 11th housemate to be evicted but came back in the game through viewer's votes but it wasn't enough to keep her.
Khloe was disqualified in the early run in the show but was also voted back in like Anto but it is the end of the game for her too.
Lolu had had an eventful run in the house as he was able to stay full 77 days in the house.
Watch the clips below.