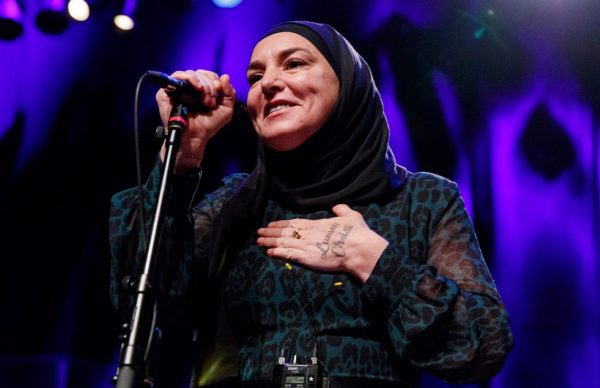 Sinéad O'Connor has died at the age of 56 after years of mental health battles, her 'devastated' family confirmed.
The Irish Grammy-winning singer, whose cause of death is not yet known, became world famous in 1990 with her heartrending cover of Prince's Nothing Compares 2 U.
It comes 18 months after the mother-of-four's son Shane, 17, took his life in January 2022 after escaping hospital while on suicide watch.
At the time of her death, the musician, who changed her name to Shuhada' Sadaqat in 2018 when she converted to Islam, was thought to be spending her time between Co Roscommon, Ireland, and London.
In her last Tweet, O'Connor posted a photo of Shane and said: 'Been living as undead night creature since. He was the love of my life, the lamp of my soul.
'We were one soul in two halves. He was the only person who ever loved me unconditionally. I am lost in the bardo without him.'
The mother-of-four also posted a series of Spotify links to relatively sad and heart breaking songs, including one she dedicated to 'all mothers of Suicided children'.
O'Connor had spoken publicly about her mental health struggles over the years and admitted she battled thoughts of suicide and had been diagnosed with bipolar disorder.