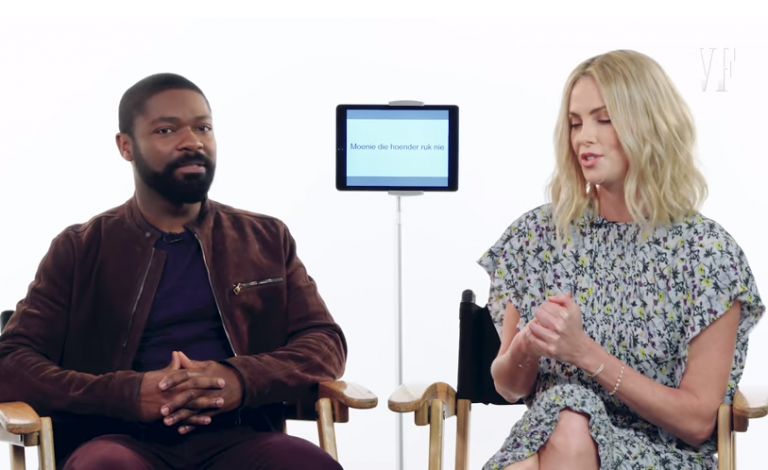 Hollywood actors, Charlize Theron and David Oyelowo teach each other slang words from the Afrikaans and Yoruba languages.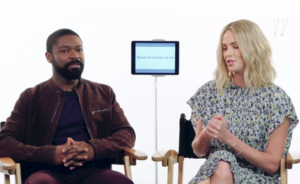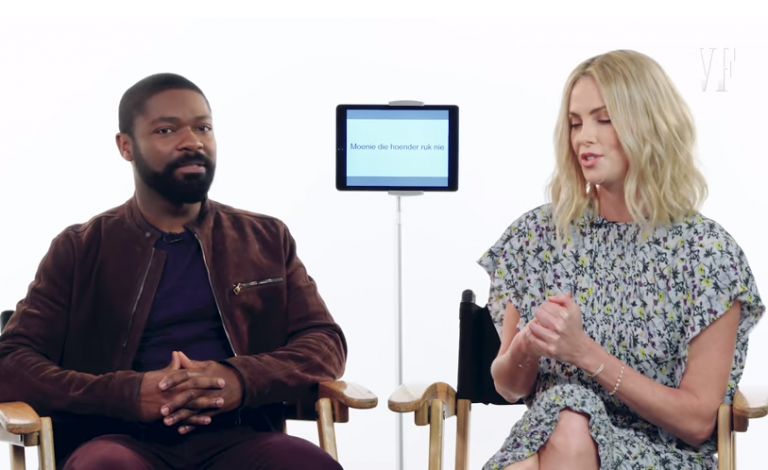 The two shot the video for Vanity Fair magazine as a way of promoting their new film Gringo.Charlize Theron who is originally from South Africa while David Oyelowo is of Nigerian descent, so they are sharing some of the slang from their native languages that they are familiar with.
Charlize and David star in Gringo in theaters March 9th.