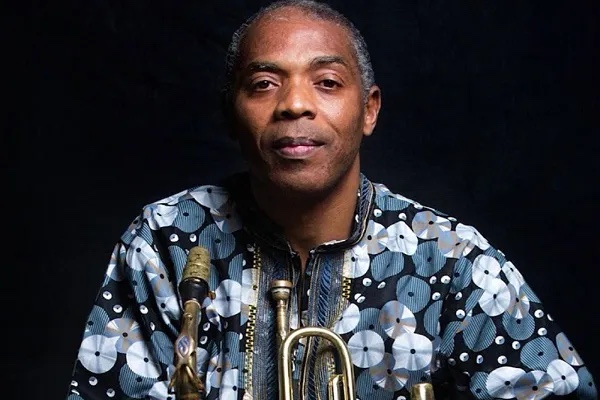 Grammy-nominated musician, Femi Kuti, has recalled schooling was "depressing" for him for being the son of the late Afrobeats legend, Fela Anikulapo-Kuti.
The multi-talented instrumentalist said some teachers and fellow students attempted to bully and shame him over his father's excesses but he refused to be bullied.
Femi made this known in an interview with popular media personality, Chude Jideonwo.
He said: "School was a very depressing time for me because you've teachers that liked my dad Fela and teachers that didn't like him.
"So, if I got into trouble with a teacher that didn't like him, that teacher will just beat me because he didn't like my father. I later came to the realization that they had a vendetta against my father.
"Don't forget, the elite's children were in the school. So, you have the rich children in the same school and they didn't like me because I was Fela's son. They would say, 'your father smokes igbo (Indian hemp), your father is pant.' And I would reply, 'your father too is a slave.'
"My mouth was like a razor blade. If you abuse my father, by the time I abuse you, you will cry".