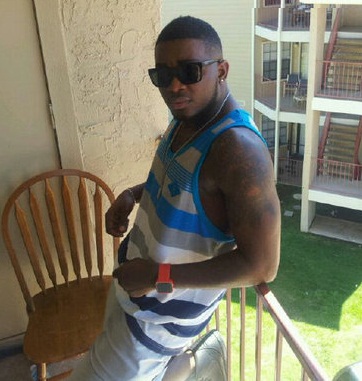 Nigerian singer Kelly Hansome despite having various hits to his name, has insisted that he has not made money from music.
His songs, including Maga Don Pay and Like Play, ruled the airwaves and it was expected that the popularity translated to wealth too. But the singer has shocked his fans by claiming otherwise
He made this revelation in a chat with Sunday Scoop. He stated,
"I have never received royalties for Maga don Pay and all those songs that brought me to the limelight. Anyway, I am not looking forward to getting it because it doesn't feed me. I am comfortable on my own; music has not really paid me. Have I signed an endorsement deal? Companies come to me but I don't agree with their terms. You cannot use money to buy me because I am not desperate.
"I was hoping that the Copyright Society of Nigeria would do some calculation and pay artistes, but nothing has happened. We have a body but I have not heard from them in a while. I don't even think of all that any longer."
The singer also stated that he no longer lived in Nigeria, insisting that he was now involved in other things apart from music.
He said:
"I live in the United States of America; I only come to Nigeria when I have things to do. I have other things I do with my life now but I don't like to reveal details. I have a family and I have a daughter to take care of."
On collaborating with younger artistes such as Wizkid and Davido, he stated,
"Collaborating with an artiste happens naturally. When you connect with an artiste, you make music together. I cannot just collaborate with an artiste because he has sung one popular song when he doesn't know me and I don't know him. I have principles that guide me. I have tasted fame; so, I am not looking for it again. I still do music but I do it differently."