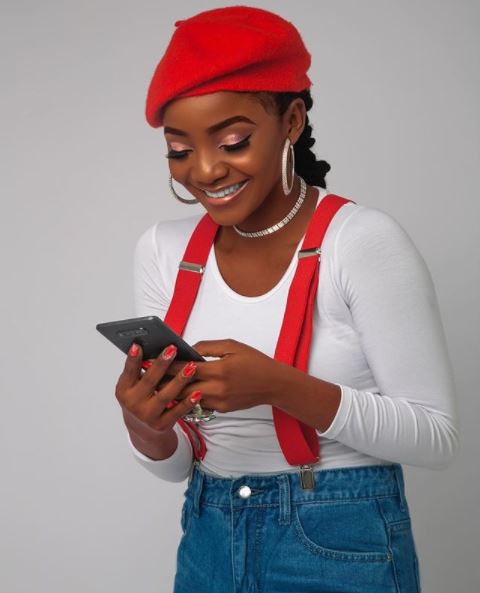 Singer Simi has just signed a endorsement deal with popular browser, Opera Mini. She will be their brand ambassador in Nigeria.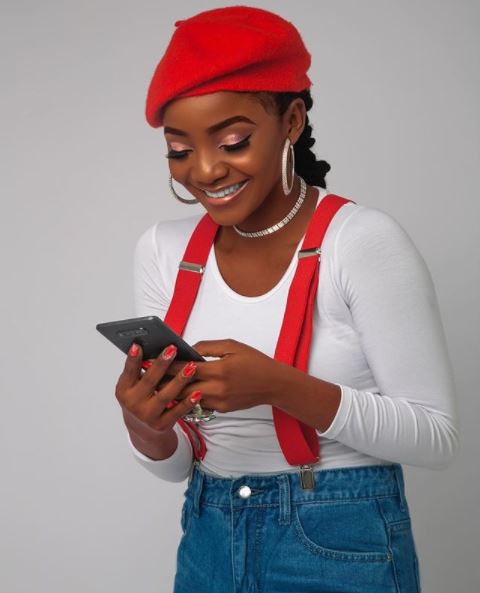 As a brand ambassador for Opera, Simi will be spreading the word on the different Opera products such as Opera News, the new news app from Opera which offers tailor made content for readers of local and international news.
An obviously excited Simi in her statement, mentioned that she had a great 2017 and she i so delighted to be starting the new year with a good deal that will not only be beneficial to her music and her brand only, but to the organization she is dealing with.
"I'm delighted to be working with such an exciting brand as Opera, helping them introduce Opera News to Nigeria and reminding everyone how awesome Opera Mini is", I had a great year in 2017 personally and to start this new one with this collaboration is so exciting. I'm doing lots of projects with Opera over the coming months, so watch this space."
Simi will not be first Nigerian celebrity to sign an endorsement deal with Opera Mini. Chelsea FC star, Victor Moses was an ambassador for the browser in the year 2017 in a mouth watering deal that was worth about $100,000.