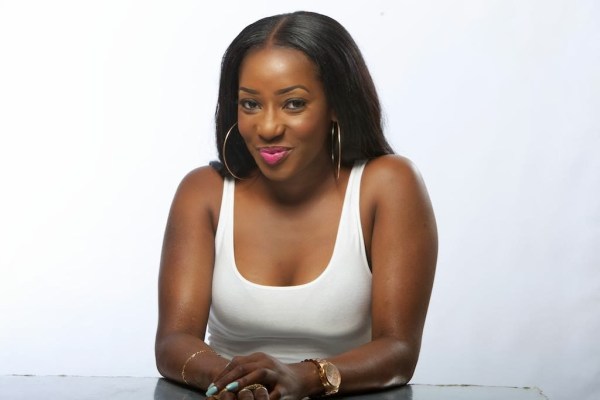 About a month actress Dorcas Shola Fapson recounted her ordeal about her attempted rape by a Taxify driver and this blew over the internet, especially when the 'alleged' driver came out with his own version of what truly transpired and a law suit against the actress.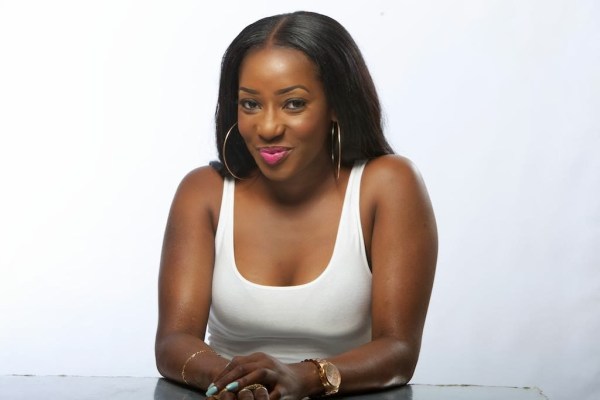 People were left wondering who to believe, some even going as far as calling Shola Fapson an attention seeker. The actress didn't respond to the backbites and the shades she was getting but stayed low key.
Now the actress is saying something about the incident.
The actress posted on her Instagram how women should not be labelled wrongly when they are speaking out about any form of sexual molestation or harassment.
she captioned the photo, "I remain a Fighter. Not a crier. I'd like to thank everyone that's supported me, publicly and privately during this difficult time..
We can leave the social media war now & let the law take its rightful course."
She also informed people that the suspect, Mr. Henry after going on the run has been caught and arrested.
Read her post.