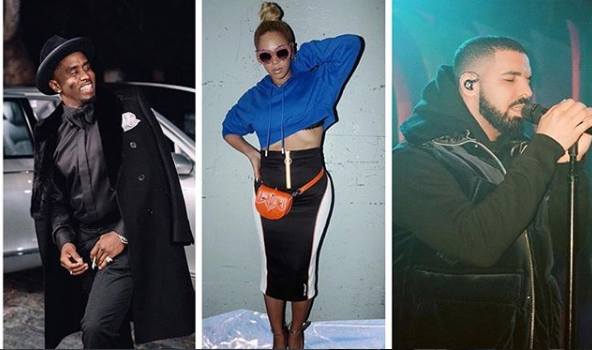 Forbes has revealed their annual list of the highest-paid musicians of the year, and this year, Diddy, Beyonce, Drake, and TheWeeknd are among the top earners.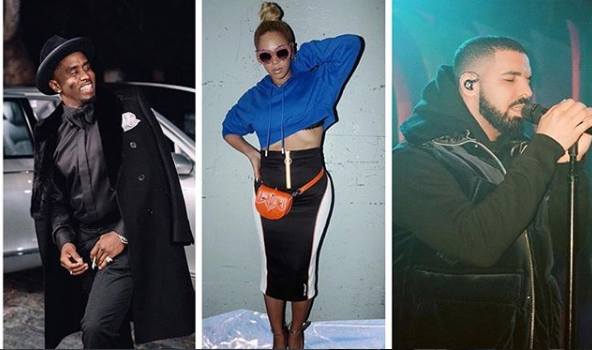 ⠀⠀⠀⠀⠀⠀⠀⠀⠀
Diddy (Sean Combs) was named the highest earner of the year, raking in $130 Million due to his endorsement deal with Ciroc vodka, the sale of one-third of Sean John for $70 Million, and the BadBoy Family Reunion tour.
⠀⠀⠀⠀⠀⠀⠀⠀⠀
Beyonce is two on the list with $105 Million earnings .Drake came in third with $94 Million and was closely followed by the Weeknd at the fourth position with $92 million.
1) Diddy ($130m)
2) Beyonce ($105m)
3) Drake ($94m)
4) The Weeknd ($92m)
5) Coldplay ($88m)
6) Guns N' Roses ($84m)
7) Justin Bieber ($83.5m)
8) Bruce Springsteen ($75m)
9) Adele ($69m)
10) Metallica ($66.5m)