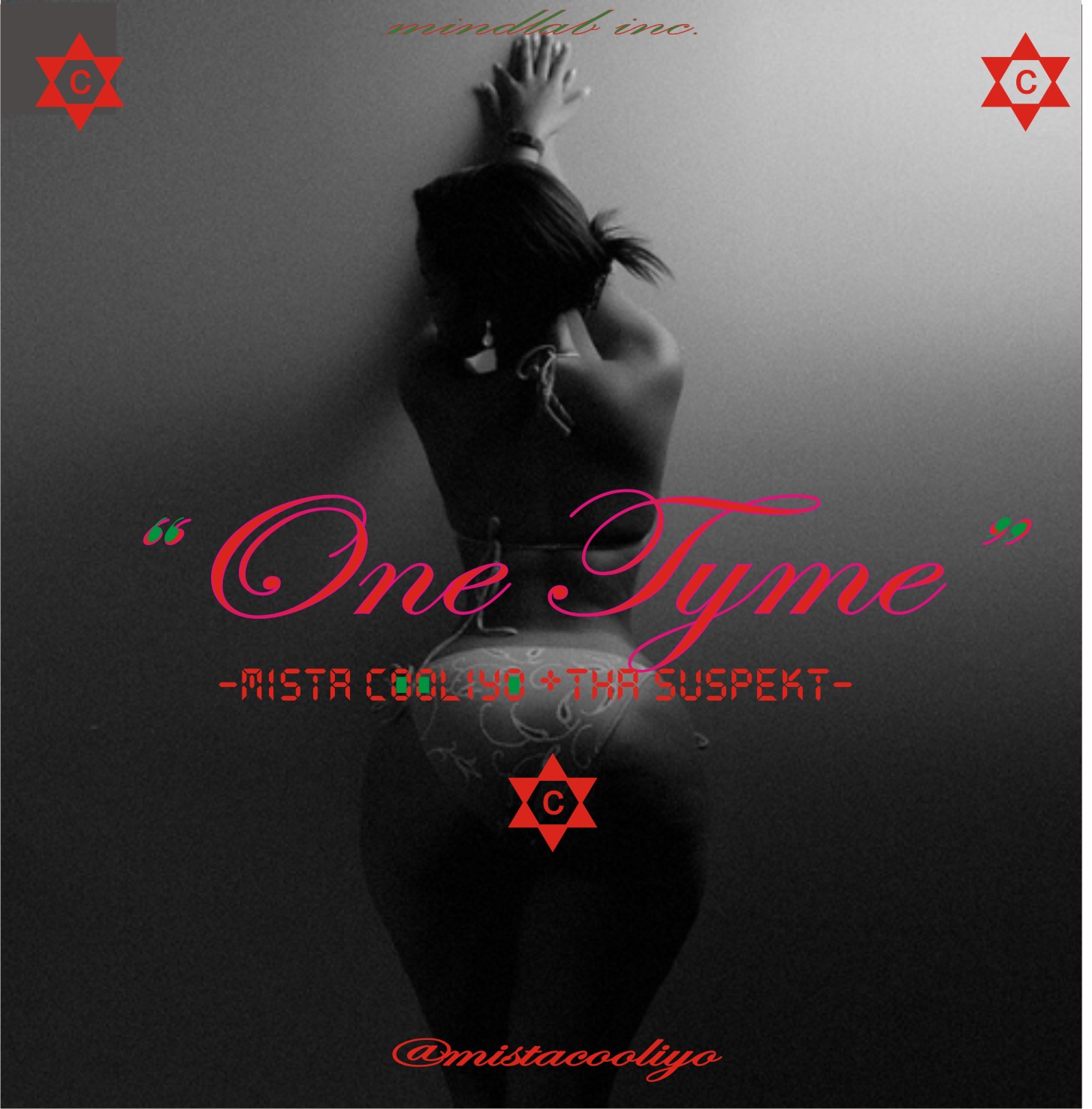 Wale Ibrahym aka Mista Cooliyo from Lagos island has been down underground shaking the roots of the Entertainment industry since 2004.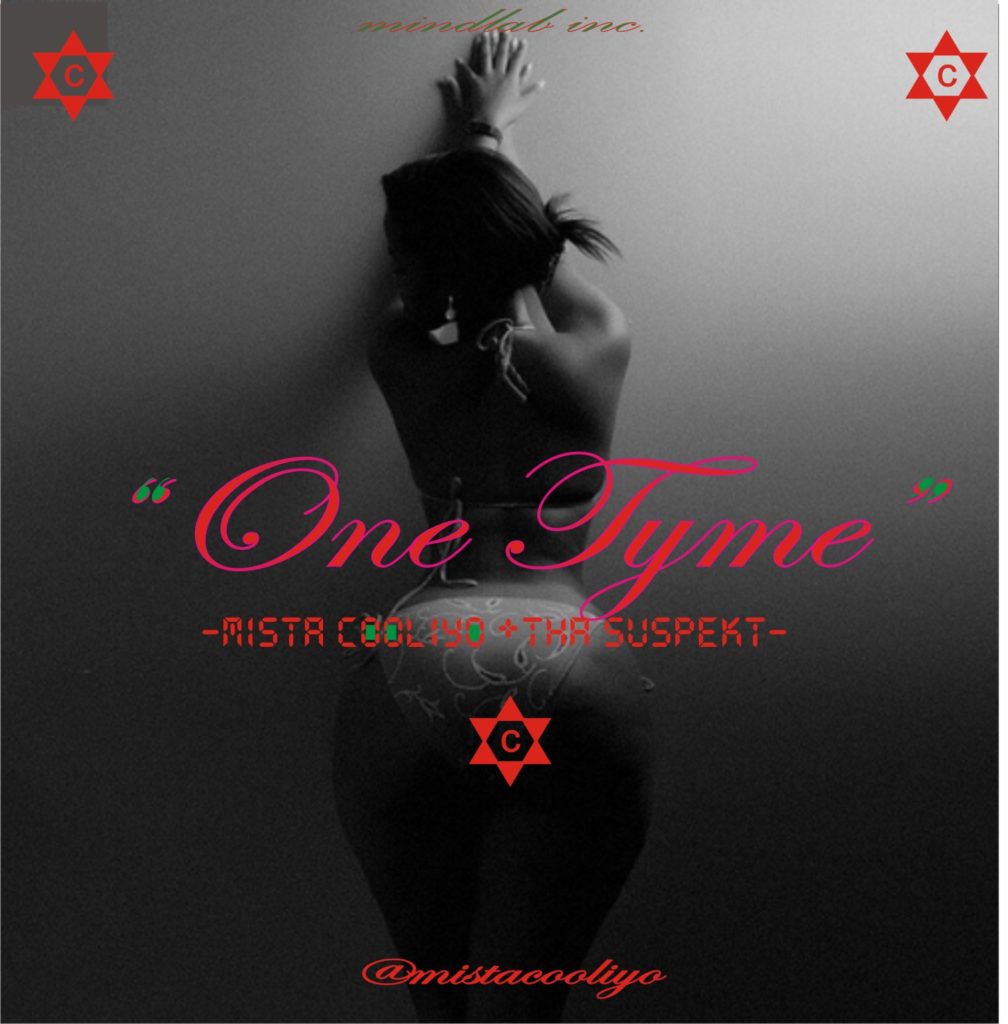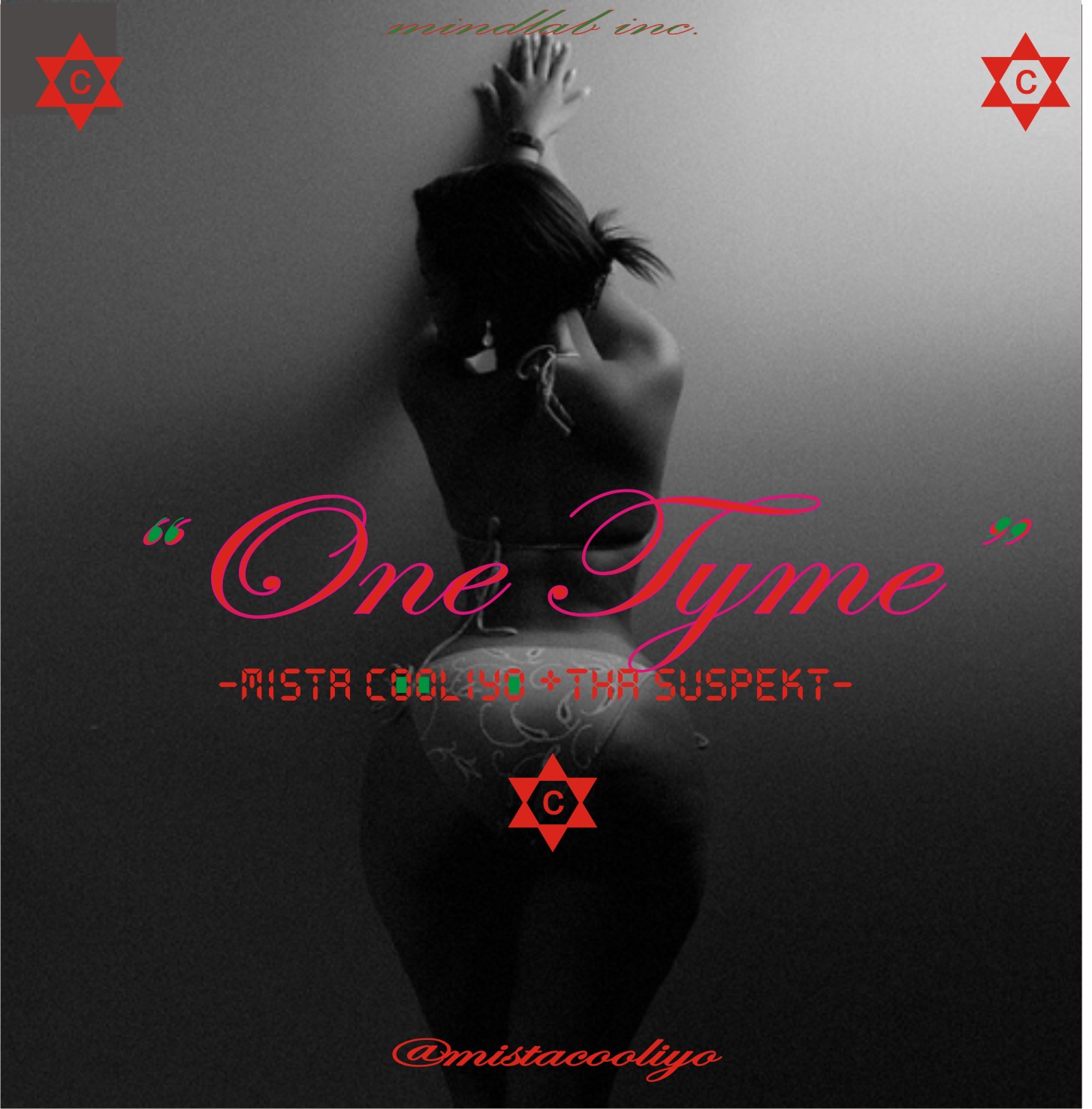 As a movie actor he has played roles in award winning movies like "madam dearest " "dangerous twins " "secrets n scandals" and so on.
When asked what inspires him to make music his response was "Na GOD".
This is his first Musical Material titled "ONE TIME " feat Tha Suspekt produced by Suspekt.
For his First attempt? i'm blown away… he kept it 100%
Download, Listen Comment, share and rate.. Smash or Nah……