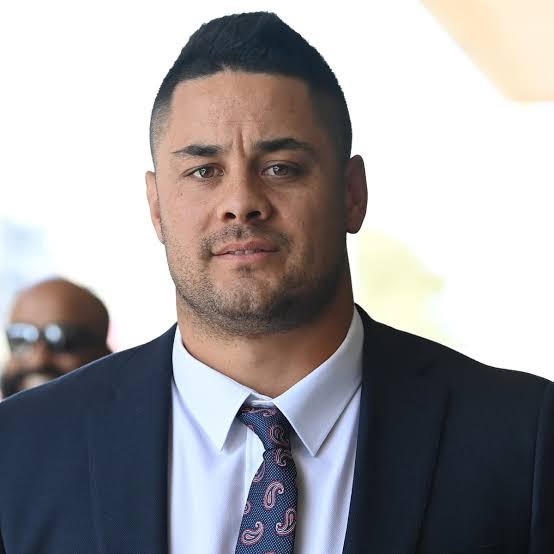 Former Australian Rugby League player, Jarryd Hayne has been jailed for five years and nine months for sexually assaulting a woman in 2018.
Hayne, 33, was found guilty in March of attacking the 26-year-old lady in her house but denied the charges in court. Hayne was one of the National Rugby League's most high-profile athletes and twice won the player of the year award. He played 11 Tests for Australia, helping them to win the 2013 World Cup.
The woman told the court in Newcastle, north of Sydney today that she had been damaged by the attack "but I'm still standing".
"I felt dirty and violated. He made me feel like an object and was looking straight through me," she said in a victim impact statement on Thursday, May 6.
Prosecutors said Hayne had assaulted the woman in her bedroom, causing two injuries. The victim's mother was also at the Newcastle home at the time and Hayne left afterwards in a taxi, the court heard. The former Rugby League player insisted that all sexual activity had been consensual and that the injuries had been accidental.
But at Thursday's sentencing hearing, District Court Judge Helen Syme said Hayne had been "fully aware that the victim was not consenting and went ahead anyway".
"The reliability and honesty of the victim's evidence was tested at length and in my view, her reliability was not in doubt. She said no several times," the judge said, quoted by broadcaster ABC. With today's sentencing Hayne must serve at least three years and eight months before being eligible for parole.