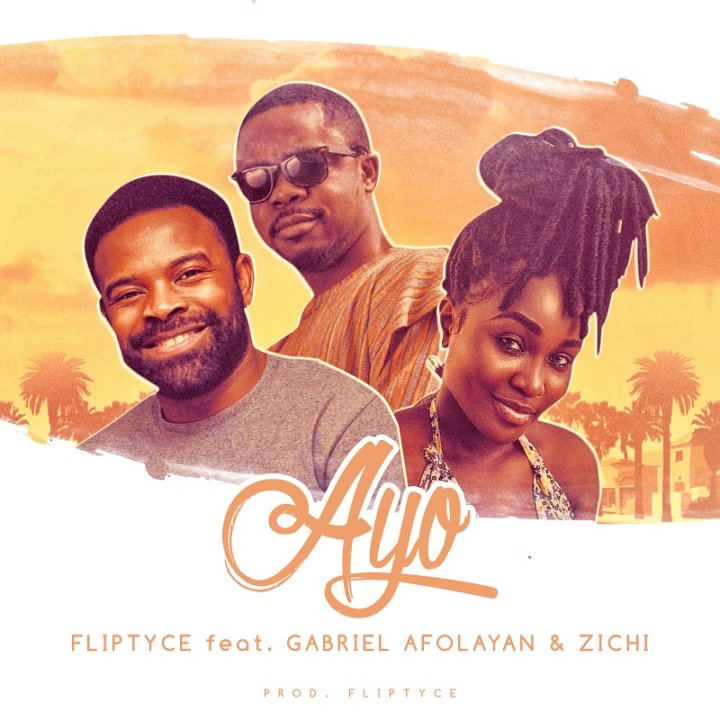 Overview of Fliptyce ft. Gabrel Afolayan X Zichi – Ayo
Prolific producer Fliptyce comes through with a new single "Ayo" featuring Gabriel Afolayan and Zichi.
The song "Ayo" is a motivational single that sees the multi talented Nollywood actor Gabriel Afolayan give his best while new singer Zichi looked class with her delivery. The song is produced by Fliptyce
Check it out below and share your thoughts.