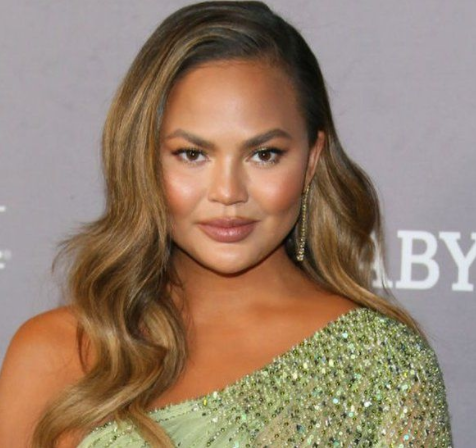 Chrissy Teigen has returned to social media to apologize for bullying several people on Twitter.


Chrissy announced in March that she was leaving Twitter because it was bringing out the worst in her. She returned to the platform 3 weeks later.


Later, TV personality Courtney Stodden accused Chrissy of online bullying. The bullying happened in 2011 when Chrissy was 25 and Stodden was 16.


Chrissy had sent Stodden a message, urging them to take their own life.