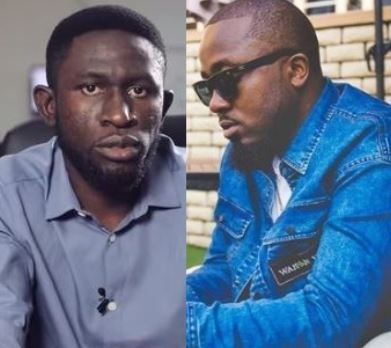 It appears we have a feud on our hands and this time it involves Nigerian rapper, Ice Prince and music critic Osagie Alonge.
The drama started earlier yesterday when Ice Prince decided to show just how clever he can get when he took to Twitter to share his 'Ad-Vice' on just how the country can move forward.
According to the Aboki crooner, it would be great if Nigerian and Ghana are united as one country, a suggestion that got Osagie Alonge to bare his fangs.
Ice Prince tweeted:
'Dear AU (aka African Union) Please take my Ad-Vice: Its time to make Nigeria and Ghana one country for real. I suggest the 'Federal Republic Of NigGha'.
Osagie Alonge wasted no time in replying saying; 'drop the weed bro'.
See the exchange below: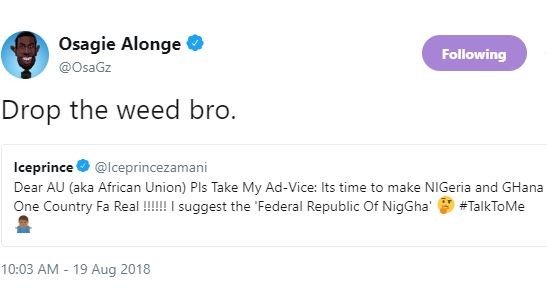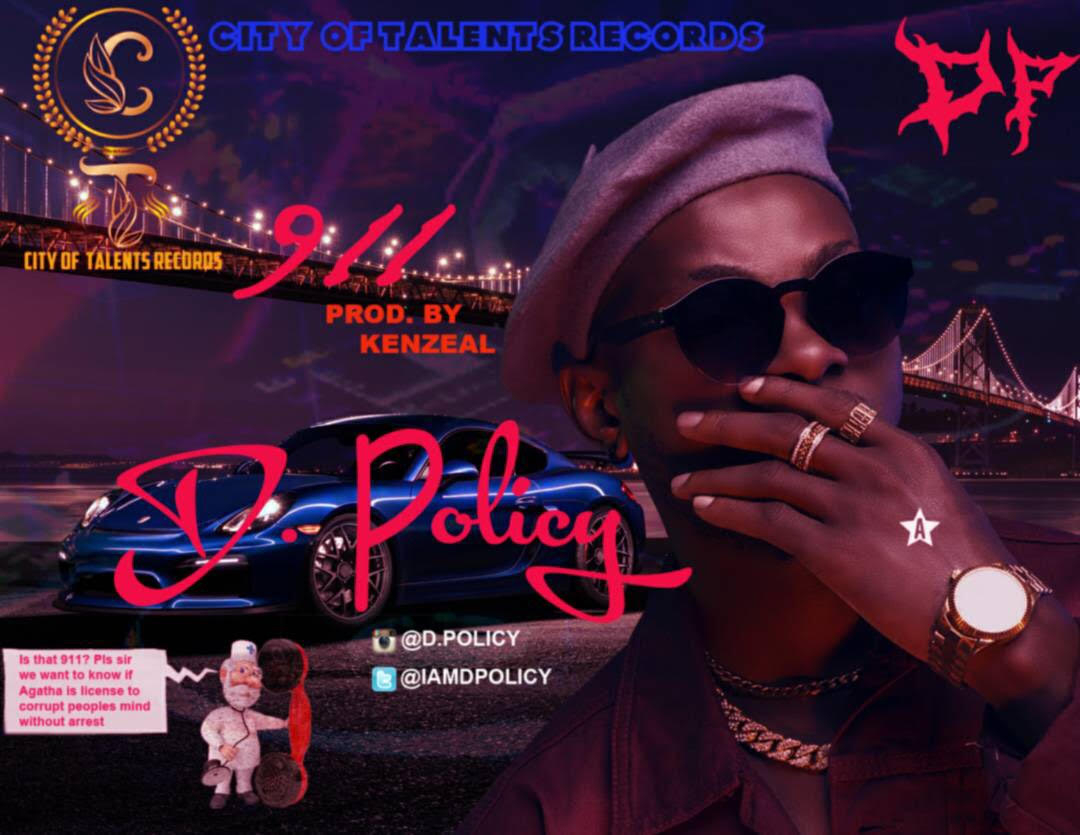 Premiere: D.Policy - 911
Hardworking & relentless singer "D.Policy" makes another move with a fresh single titled "911". The singer who just finished a new...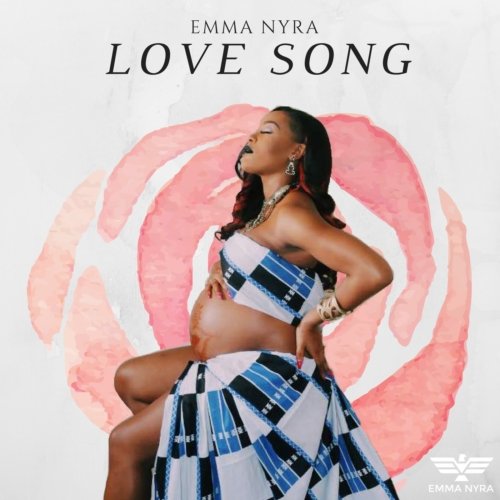 Stream: Emma Nyra – "Love Song"
Nyra Nation Boss and CEO, popularly known as Emma Nyra, who recently welcomed twins Alexander and Alexandría, comes through...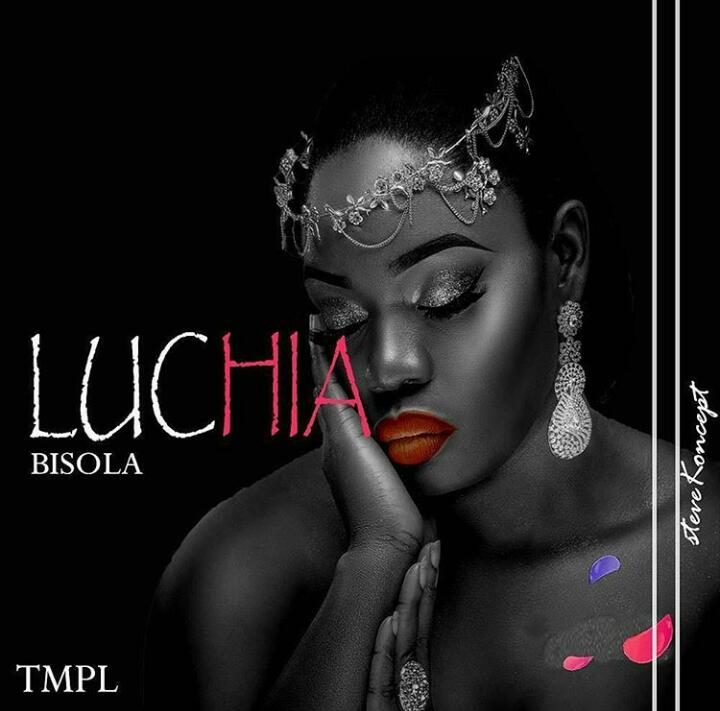 VIDEO: Bisola – Luchia
Big Brother Naija sensation, Bisola Aiyeola releases visuals to her heartwarming single titled Luchia